White House and GSA launch platforms to improve equity in federal procurement
The tools, which launched earlier this spring, are intended to help agencies find businesses that are new to the federal marketplace and track equity goals.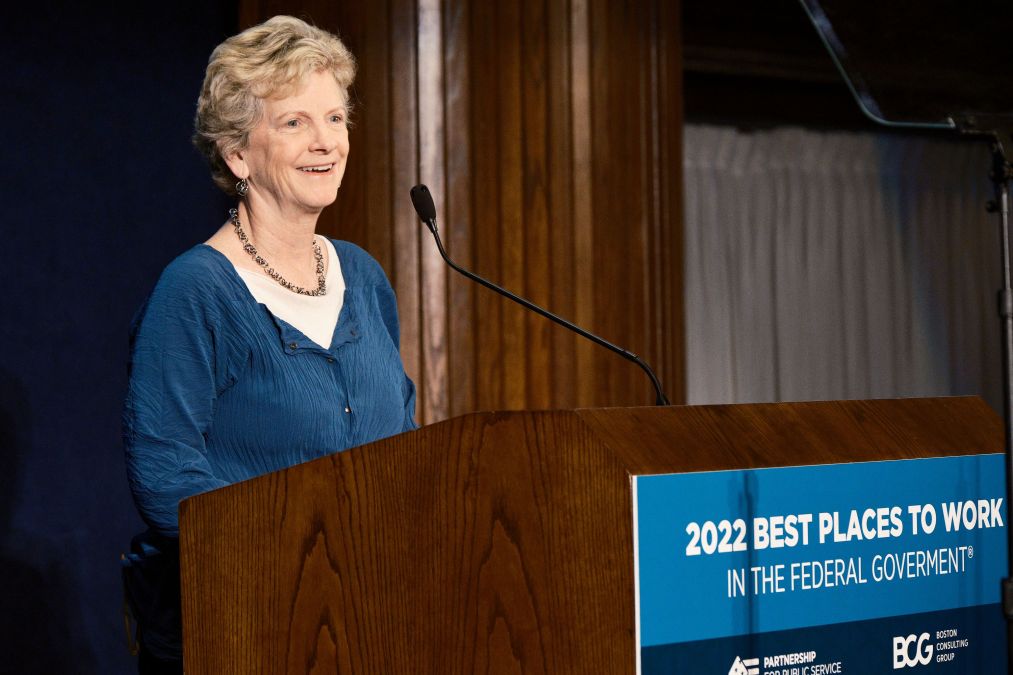 The White House and General Services Administration on Monday announced two platforms for federal agencies to improve equity in procurement through a new government-wide procurement equity tool and a supplier base dashboard.
The tools, which launched earlier this spring, are intended to help agencies find businesses that are new to the federal marketplace, identify qualified vendors, and track agency progress toward equity in procurement goals.
They are intended to help achieve the Biden Administration's federal contract spend goal for small disadvantaged businesses that has been increased to 15% by 2025 while the Office of Management and Budget (OMB) set a target that 12% of contracting dollars in fiscal 2023 go to small disadvantaged businesses.
"These two tools are going to help agencies make more connections with the diverse array of businesses offering their products in the federal marketplace," said GSA Administrator Robin Carnahan. "By providing our federal partners with more information when they make procurement decisions, we're better able to set ourselves up to achieve our contracting goals and create more equity in the marketplace for everyone."
The tools, some of which will require government accounts, will support achieving equity goal by improving access to procurement opportunities for Small Disadvantaged Businesses (SDBs), Women-Owned Small Businesses (WOSBs), Service-Disabled Veteran-Owned Small Businesses (SDVOSBs), and Historically Underutilized Business Zone (HUBZone) Small Businesses.
​​"We're committed to helping the acquisition workforce strengthen stewardship and efficiency in the federal procurement process while simultaneously advancing equity," said OMB's Associate Administrator of the Office of Federal Procurement Policy Mathew Blum. "We can maximize the power of procurement as a catalyst to help address our nation's top priorities."
The Government-wide Procurement Equity Tool uses dynamic data from SAM.gov and the Federal Procurement Data System to support market research that focuses on SDBs.
The Supplier Base Dashboard tracks the total number of entities that have done business with an agency; their size and socio-economic status; and the number of new, recent, and established vendors in the supplier base and in market categories and subcategories of interest.
The new procurement tools are helping implement executive orders passed by Biden in his first day in office, directing the federal government to use its power and dollars to advance racial equity and support underserved minorities.