White House appoints Anjana Rajan as assistant national cyber director for technology security
She started work in the new cybersecurity leadership role on Oct. 24.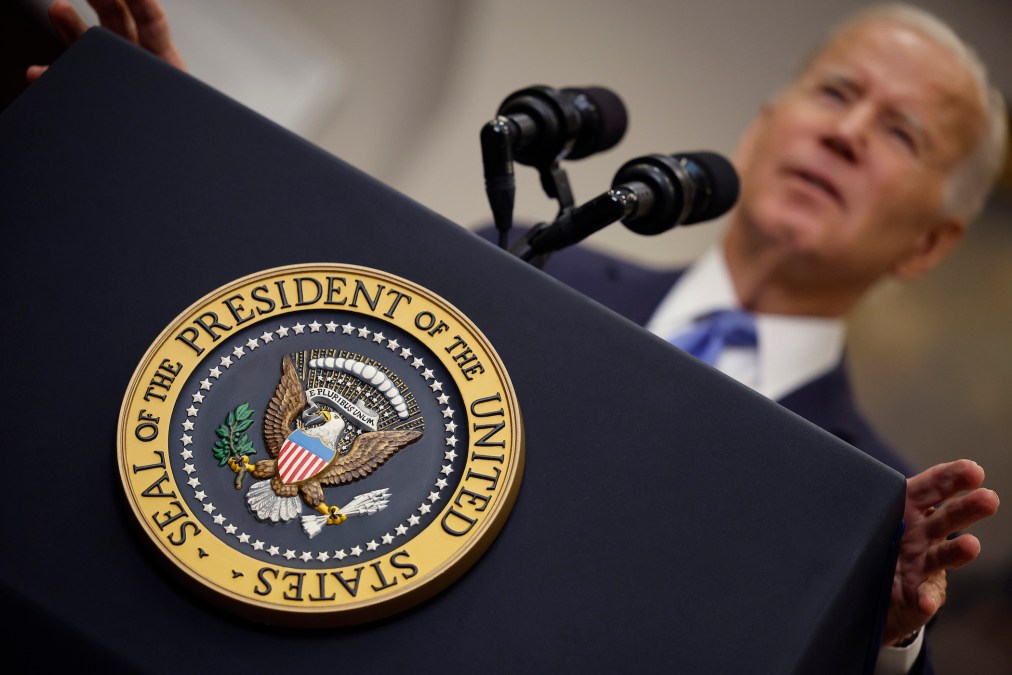 The White House has named Anjana Rajan as assistant national cyber director for technology security.
Rajan joined the executive branch on Oct. 24, after previously working as an entrepreneur-in-residence at Cornell University's New York City-based technology, business, law and design campus, Cornell Tech.
Prior to this, she was chief technology officer at The Polaris Project, according to her LinkedIn, and before that was a tech policy fellow at the Aspen Institute.
Earlier in her career, Rajan was chief technology officer of the nonprofit Callisto, which is a social enterprise that develops software used to fight sexual assault and sexual coercion in the workplace.
She has also worked on government projects as a deployment strategist for Palantir, and before that worked as a technologist at Johnson and Johnson's Janssen Healthcare Innovation business.
Commenting on her appointment, Office of the National Cyber Director Deputy Principal Director Kemba Walden said: "We are excited to welcome Anjana to the Office of the National Cyber Director. Her wealth of experience is already a great asset to our team and an important voice in our work."
The National Cyber Director serves as a principal adviser to the president on cybersecurity policy and strategy and plays a key role in leading cybersecurity engagement with industry and international stakeholders.
The Office of the National Cyber Director was established by the National Defense Authorization Act for fiscal 2021.
Earlier this week, an ONCD official underscored that the administration is seeking "bold and ambitious" ideas from a recent request for information on how best to augment the United States' cyber workforce.
Speaking Monday at a webinar hosted by the POPVOX Foundation, ONCD Director for Cyber Workforce and Education Strategy Suzanne Nielsen said the government will review even some of the most out-of-the-box ideas because of the volume of fresh talent needed to fill currently vacant cyber positions.