White House wants industry input on how to build its GEAR Center
The Trump administration is looking to create a public-private partnership laboratory to research how to build a better government.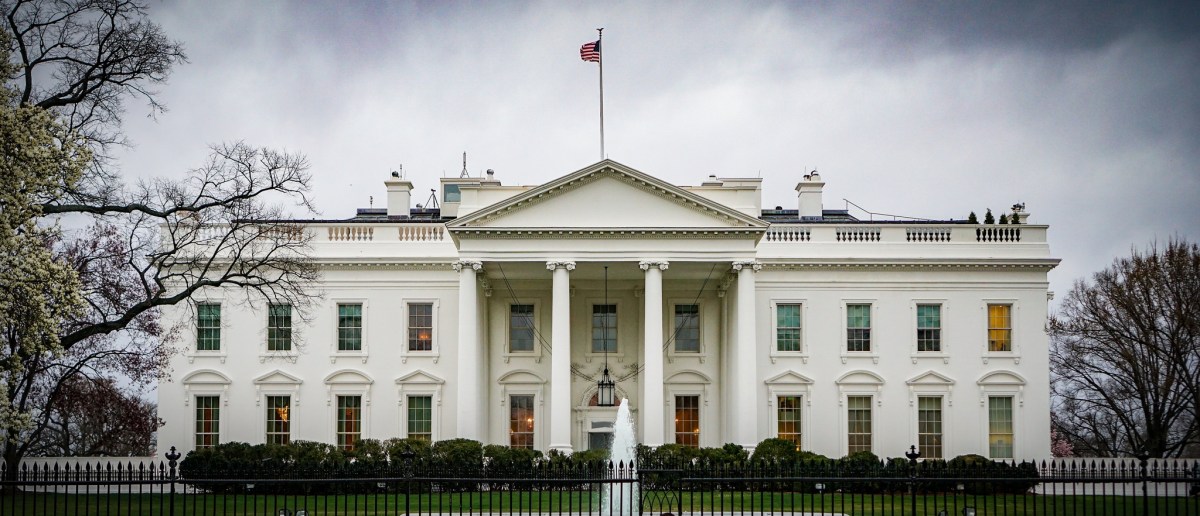 The Trump administration is looking for industry help to create a public-private partnership laboratory tasked with researching how to build a better government.
White House officials want input on how to design the Government Effectiveness Advanced Research (GEAR) Center, a non-governmental applied research lab that would pilot new methods for providing citizen services and other pressing government issues, according to a request for information filed Monday.
"Through applied research and live pilot testing, the GEAR Center would connect cutting-edge thinking with real-world challenges the federal government faces in serving Americans in the Digital Age," the RFI said.
The White House, which introduced the center as part of its executive branch reorganization plan in June, hopes to leverage private, public and academic expertise to develop operational solutions for problems like providing better service delivery, reform for IT investment, broad procurement, and federal workforce development and reskilling.
The center would deploy data science, organizational behavior and human-centered design research to address those challenges on a federal level, while possibly applying the methods to state and local government challenges as well.
The RFI details the White House's plan to stand up the GEAR Center with initial seed funding, allowing it to operate as an independent office without long-term appropriations and market its more innovative governance solutions.
"The GEAR Center would be a public-private partnership bringing together experts in disciplines ranging from economics, to computer science, to design thinking, in order to take a creative, data-driven, and interdisciplinary approach to imagining and realizing new possibilities in how citizens and government interact," the RFI said.
The solicitation continues: "It would provide the federal government with the opportunity to catch up with where private-sector services and capabilities are today and lay the groundwork for where Government operations and services need to be in five, 10 or 20 years."
The RFI calls for industry and stakeholder input on what organizational structure best fits the GEAR Center, as well as what innovation area to prioritize.
The White House said in the request that the center would likely first take on the Trump administration's efforts to reskill federal workers, especially for IT and cybersecurity skills positions, which play a prominent role in its executive branch reorganization plan.
White House officials plan on holding a late summer conference how to operationalize the center, its areas of focus in addition to reskilling efforts and how it can be funded.
Interested stakeholders have until Sept. 14 to respond.