White House wants to understand how employers use automated tools to track staff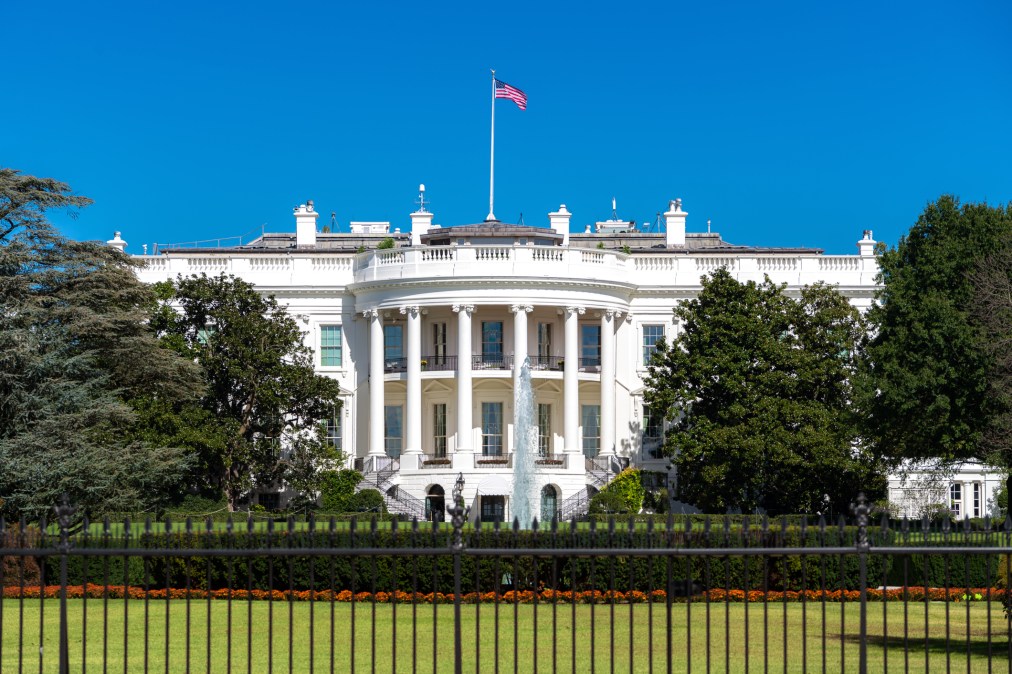 The White House has issued a request for information about employers' use of automated tools to track their employees.
In a statement issued on May 1, the Biden administration said it was seeking to advance its understanding of the design, deployment, prevalence and technology.
Responses to the RFI will be used by the administration to inform new policy responses as it works to formulate a comprehensive response to the wider use of technologies including artificial intelligence.
It said: "Employers are increasingly investing in technologies that monitor and track workers, and making workplace decisions based on that information. According to an investigation by The New York Times last year, eight of the 10 largest private U.S. employers tracked individual workers to assess their productivity."
According to the White House, examples of the use of the technology to track staff include nurses being required to wear RFID badges to track their location and proximity to other hospital workers or patients, and rideshare and delivery drivers having their speed, location and acceleration monitored.
Interested parties have until June 15 to submit responses to the RFI, and can also email the White House Office of Science and Technology Policy directly at workersurveillance@ostp.eop.gov.
The new initiative comes after four major federal agencies last week announced a joint crack-down on the use of artificial intelligence tools that perpetuate bias and discrimination.
That action followed the publication of the NIST AI Risk Management Framework, which was published in January, and the Biden administration's AI 'Bill of Rights' document, which was issued in October.