White House seeks input on AI technical standards
What are the "priority areas for federal involvement in AI standards-related activities"?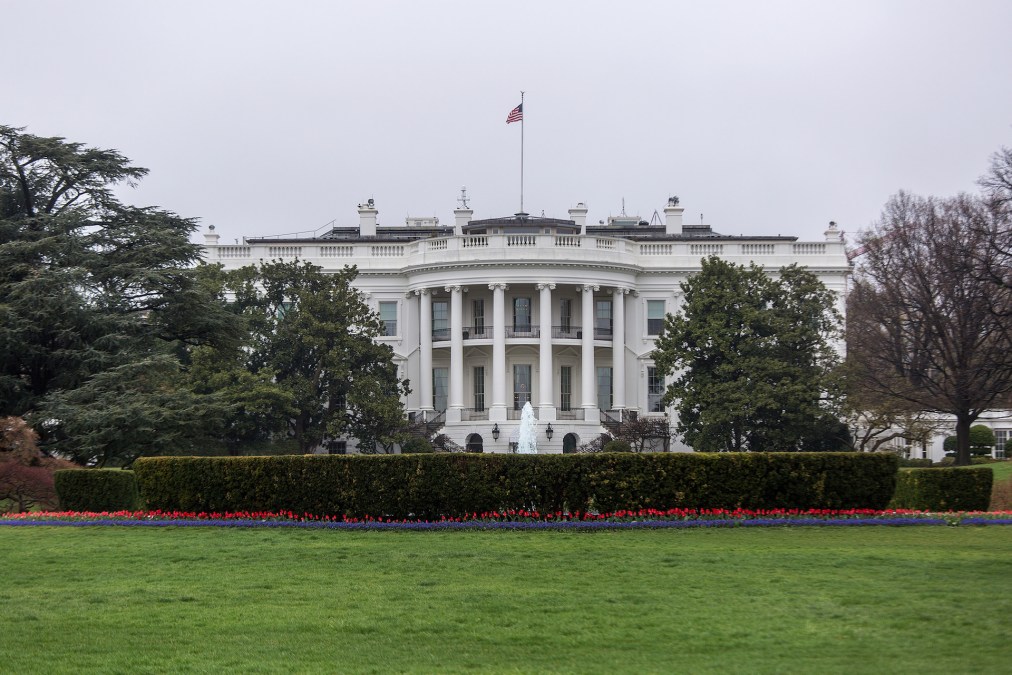 The Trump administration wants to lead the world in the development of AI technical standards and currently is seeking wide-ranging advice on how to begin.
The White House Office of Science and Technology Policy and the National Institute of Standards and Technology published a request for information (RFI) to the Federal Register on the matter Wednesday. The solicitation seeks information on "the current state, plans, challenges, and opportunities regarding the development and availability of AI technical standards and related tools, as well as priority areas for federal involvement in AI standards-related activities."
"Timely and fit-for-purpose AI technical standards — whether developed by national or international organizations — will play a crucial role in the development and deployment of AI technologies," the RFI reads. These standards will also "be essential in building trust and confidence about AI technologies," it goes on.
NIST is coordinating responses to the RFI, part of the agency's responsibilities under President Trump's recent executive order on AI. Feedback is due by May 31.
Trump's "American AI Initiative," signed in February, laid out a "multi-pronged approach" to the challenge of American leadership in the field. It focuses on five pillars, including increased federal research and development spending in AI, data availability, training and international collaboration.
It also calls for the development of an AI governance framework. "As AI moves from the research laboratory to commercialization, regulatory guidance must also be updated to promote innovation, while also building public trust in AI," a senior administration official said during a press call when the executive order was announced.
Administration officials are encouraging interested parties to weigh in on the RFI.
"The information we receive will be critical to Federal engagement in the development of technical standards for AI and strengthening the public's trust and confidence in the technology," Michael Kratsios, deputy CTO at OSTP, said in a statement. "The Administration looks forward to continuing to implement the Executive Order as part of its historic effort to ensure our Nation's leadership in AI."