White House's 2020 budget request puts dollars behind AI national strategy
Around $850 million, specifically. But overall, the budget sees declining R&D requests for nearly every agency.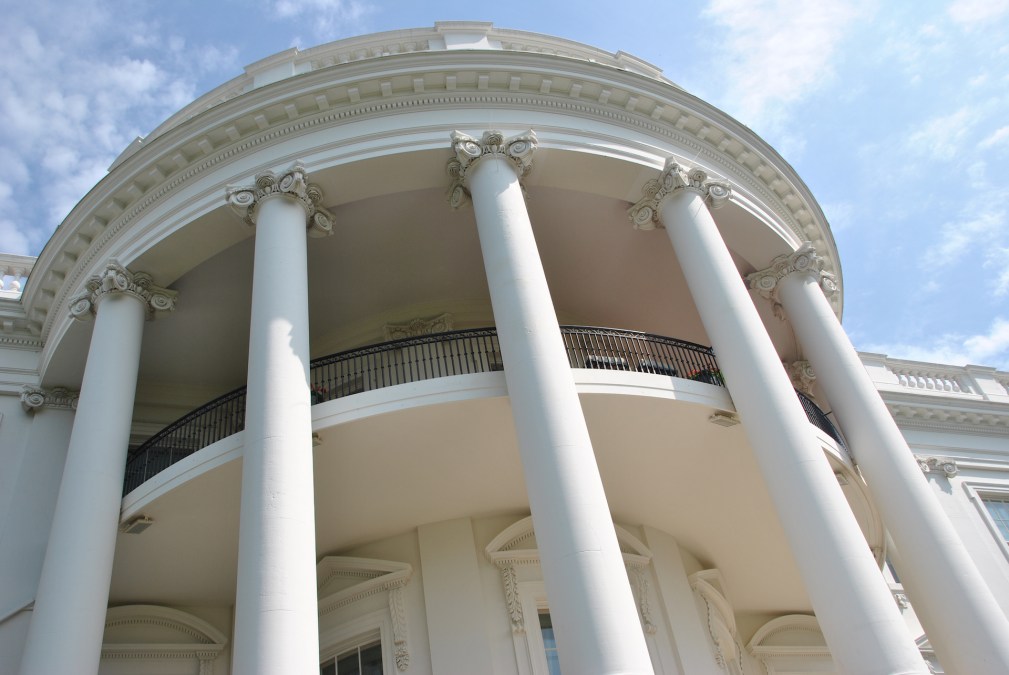 While the Trump administration has made lots of noise about its artificial intelligence aspirations in recent months — creating a select committee, releasing a national strategy and more — there hasn't been much indication of what kind of money the White House wants to throw behind the effort.
Documents from President Trump's 2020 budget request change that.
The proposal calls for about $850 million in AI research and development funding to support the American AI Initiative, spread across the Department of Energy (DOE), National Institutes of Health (NIH), National Institute of Standards and Technology (NIST), and National Science Foundation (NSF).
Per a DOE breakdown, the agency's portion of this would be $119 million to "improve the robustness, reliability, and transparency of Big Data and AI technologies." NIH talks about its AI research in its congressional budget justification but doesn't cite an exact number. NSF mentions that its budget request includes $492 million for investment in "transformative research in artificial intelligence."
The request comes as part of an overall decline in R&D funding requested for most agencies, however; NASA and the Department of Defense are the only agencies that would see increases. All told, R&D funding in the 2020 proposal takes a $6.5 billion or 5 percent cut compared to 2019 estimates.
"While recognizing the continued importance of R&D spending to support innovation, fiscal prudence demands a more focused approach to the Federal R&D budget in the context of America's multi-sector R&D enterprise," the document states.
AI is one of four "industries of the future" that the budget request prioritizes. The others are quantum information sciences, advanced communication networks and advanced manufacturing.
R&D budget numbers were released on Monday, along with a bunch of more detailed information, in the "Analytical Perspectives" document. The White House Office of Management and Budget broad summary of Trump's 2020 budget request last week.