3 tech companies secure a $550M software deal with Navy
A trio of software and technology companies will supply the Department of Defense with cybersecurity and data protection solutions through 2023.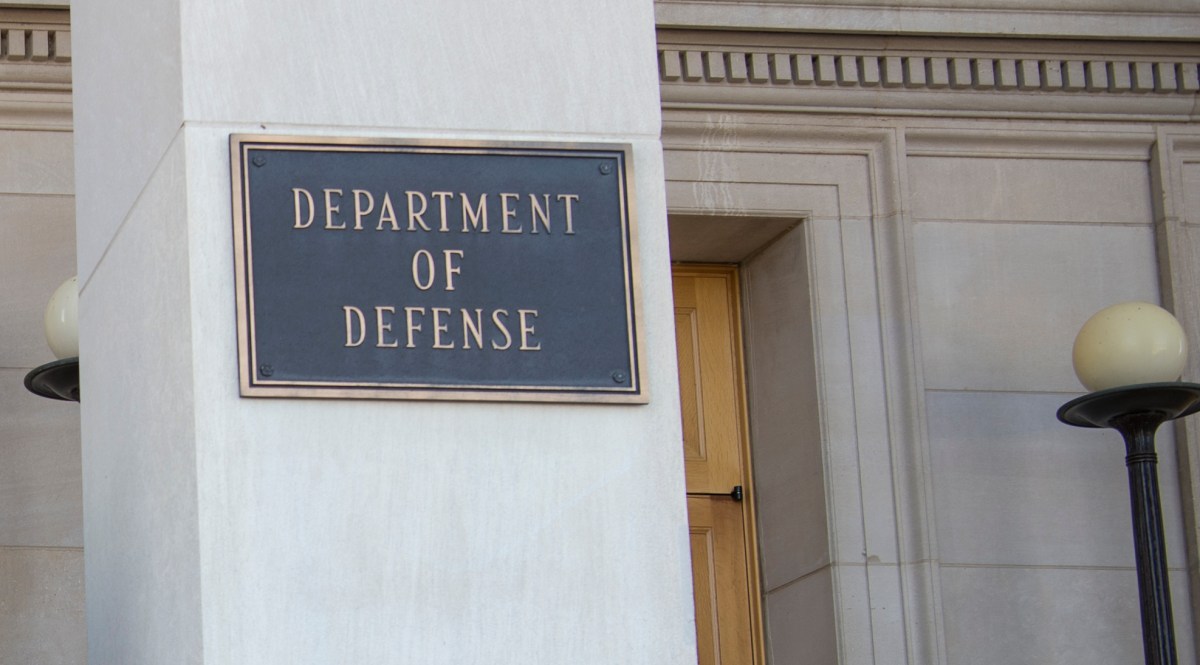 A trio of software and technology companies recently inked a $550-million deal with the U.S. Navy to supply cybersecurity solutions.
Herndon, Va.-based software reseller DLT Solutions Inc., McLean, Va.-based EC America — an immixGroup, Inc. subsidiary — and Rockville, Md.-based International Systems Marketing Inc. secured a multiple-award blanket purchase agreement to provide the Department of Defense, U.S. intelligence community and Coast Guard with McAfee cybersecurity products.
The BPA is expected to last five years and will supply defense agencies with McAfee cybersecurity hardware, software and services to cover a range of capabilities. The agreement will include services like "client, data and server protection; data loss prevention; vulnerability management; email gateway security; and network intrusion prevention."
The BPA was awarded in May through the DPD Enterprise Software Initiative, which provides technology acquisition vehicles across multiple defense and intelligence agencies, as well as some foreign allies.
"DLT is proud to be partnered with both McAfee and the Department of Defense to offer the highest levels of threat visibility and most comprehensive cybersecurity solutions available, which can be acquired simply through this strategic sourcing contract," DLT President Brian Strosser said in a statement.
The BPA is set to run through May 2023.