More agencies need AI strategies, says Deloitte report
Government boasted the fewest "seasoned" adopters of AI among nine other industries, according to new Deloitte survey findings.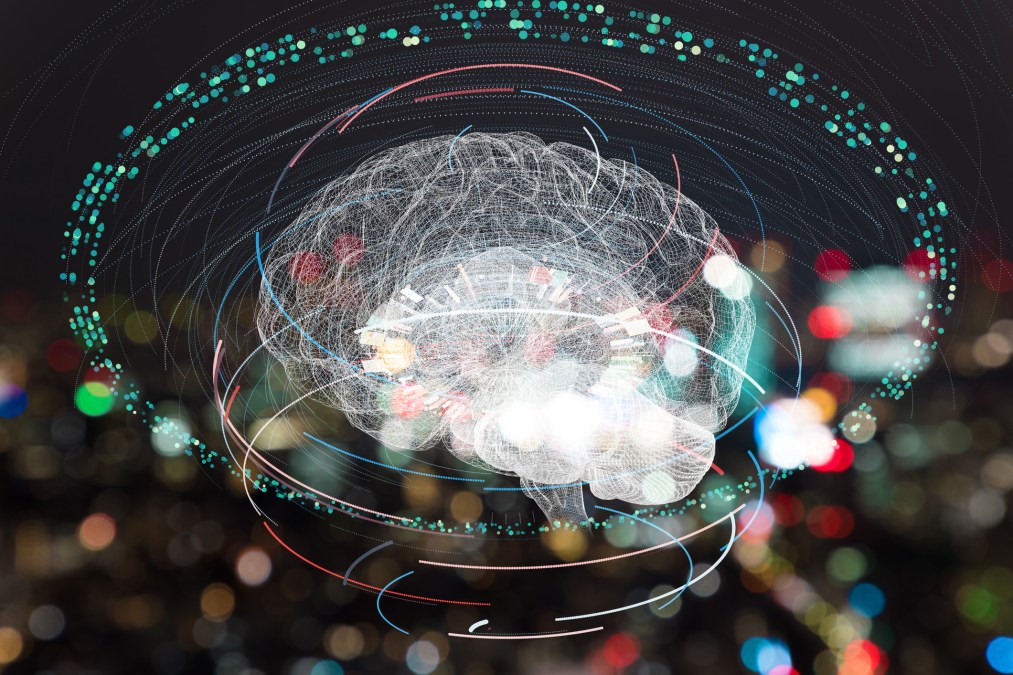 Agencies should look to early artificial intelligence adopters in government and industry when crafting strategies for adopting such technologies, according to a new report.
Deloitte surveyed about 1,100 executives from U.S. organizations using AI in the third quarter of 2018 — 10% of them from the public sector — and found 74% of respondents felt the technologies would be "very" or "critically" important within two years.
But government is lagging behind its peers in adopting the new technologies, according to the study. Bill Eggers, executive director of Deloitte's Center for Government Insights, said this reflects agencies' investment and strategizing around AI.
"Governments were on the lower end of the AI maturity curve compared to other industries, and it's certainly no surprise that financial services and technology companies were the higher end," Eggers told FedScoop. "The reason why this might be is both a skills gap issue, but also the public sector is investing the least in AI of all the different industries that we looked at."
AI technologies were defined in the survey as those "that can perform or augment tasks, better inform decisions, and accomplish objectives that have traditionally required human intelligence." That included everything from robotic process automation to facial recognition to intelligent robotics.
Government executives reported the highest percentage of "starter" adopters of AI, 45%, and lowest percentage of "seasoned" adopters, 14%, of the 10 industries surveyed.
That's not surprising, as agencies allocate about 80% of the government's $95.7 billion IT budget each year to operating and maintaining legacy systems. However, 40% of government respondents indicated plans to increase AI investment by more than 10 percent.
As agencies do so, they should look to early adopters for guidance in building out AI strategies.
Defense, intelligence and, to a lesser degree, law enforcement agencies are leading this charge because they've used AI longer. But regulatory agencies are starting to use AI more on the enforcement front, especially as their aging workforce retires leaving hard-to-backfill vacancies in need of automation, Eggers said.
The Department of Defense, classified by Deloitte as an early adopter, released an AI strategy in February prioritizing prototyping as a way to assess technologies' vulnerabilities and impacts.
AI strategies should also address agency goals, levels of ambition, investments, and human capital and resources, Eggers said.
"That's kind of the next key element, and what we've seen so far is the defense agencies certainly each have their strategy, as does the overall DOD," he said. "We've seen the Department of Energy develop a strategy, but a lot of the other government departments haven't done so as of yet."
A moderate-to-extreme skills gap was cited by 71 percent of respondents as a barrier to advancing AI projects, according to the report.