How agencies can deliver the right alerts, to the right employees, during emergencies
Cloud-based tools are giving agency leaders better situational awareness during critical events to keep dispersed employees safe and informed.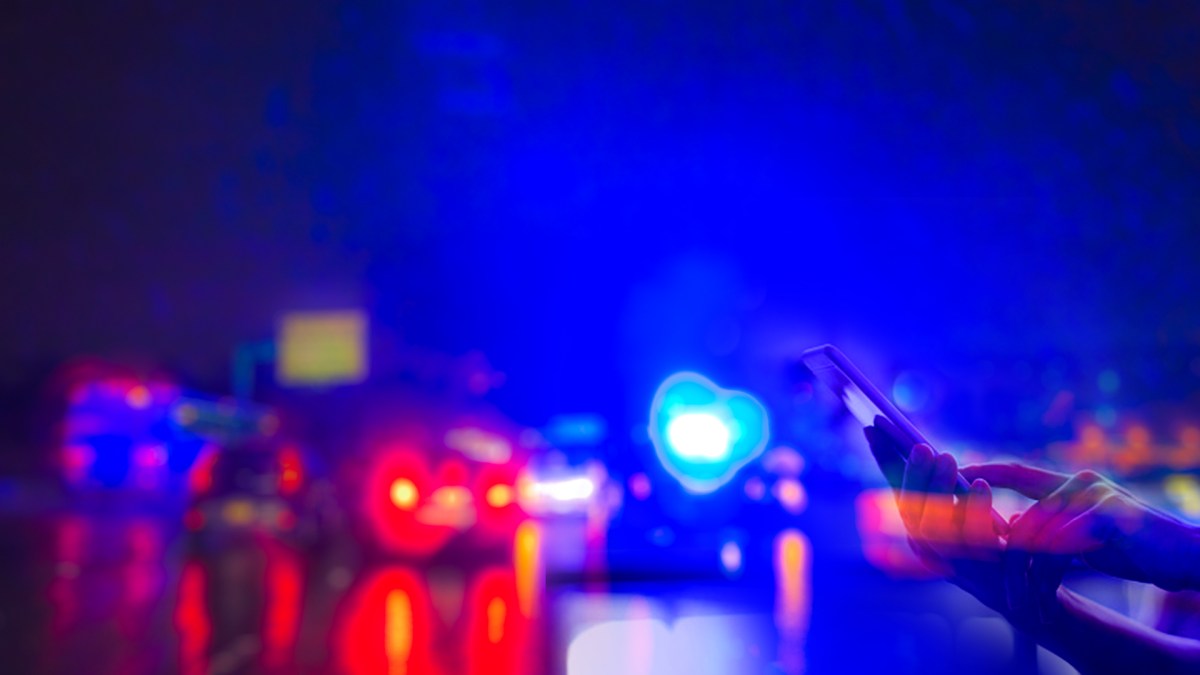 When Hurricane Irma first made landfall in the Florida Keys, meteorologists were preparing for the storm to head to Miami. Then the storm turned toward Tampa, forcing public officials to remap evacuation plans and get the word out quickly — including to government employees.
Even though federal, state and local officials had access to advanced forecasting and situational awareness tools, their ability to locate their employees, recast instructions and deliver them precisely in a timely manner was essential as the storm cell moved across the state.
For federal agencies, whose employees are often dispersed across a region on a daily basis, having the right technology in place to deliver tailored messages to employees, contractors and partners can make a huge difference in how well agency personnel respond to unfolding emergencies.
Increasingly, that technology needs to roll up an array of real-time data into a single pane of glass, showing weather, traffic conditions, geospatial locations of critical infrastructure and other emergency response information to make time-sensitive decisions. Ideally, that technology also needs to centrally manage online and mobile communications platforms and agency directories to give employees the information they need quickly and reliably.
Emergency evacuation response – giving employees a fuller picture
As severe weather and other emergencies have become more common, having the latest situational awareness about problems — such as fires, floods, or traffic backups in a region — is crucial to communicating the most appropriate instructions to agency employees, depending on where they are. And it can create genuine safety issues and hardships when employees don't have access to that information.
Modern critical event management (CEM) platforms do more than help agencies communicate quickly. They also serve as powerful engines to aggregate data from multiple sources and assemble and deconflict it more quickly. This helps agency decision makers assess the situation faster and more accurately.
We saw that first-hand at Everbridge during Hurricane Irma, where we were able to compile maps for the state of Florida with real-time traffic and road accessibility updates during the hurricane, allowing residents to navigate around the storm cell.
Agencies can take advantage of today's newer CEM platforms to help them locate employees working outside the office. Similarly to how Everbridge was able to offer Floridian residents an updated map of evacuation routes, agencies can take advantage of cloud-enabled technology to pass on the most up to date information to an increasingly mobile workforce.
Additionally, using a CEM platform allows the command center to simultaneously contact employees across multiple channels, ensuring that no one gets forgotten or left behind. Automatic push alerts, through both phone and email, give agencies a response system that communicates with its employees even when they are out of the office.
Putting data to work – better, faster situational awareness
Having served as a senior executive at the FBI in the past, I came to appreciate how the breadth of information at a command center can be so overwhelming. It can feel impossible to make a properly informed decision.
Fortunately, modern CEM platforms allow organizations to customize their rules to help the command center determine where to keep employees focused.
For example, the agency's command center can set priorities to assess information to optimize employee safety and welfare over operational issues. It can also alert employees early on about weather events, manmade disasters and traffic while filtering out lower-priority data.
The platform's ability to locate employees working in an impacted area will also allow the command center to identify those in greatest need and communicate tailored rather than general instructions.
A messaging system using touch-tone response features can help organizations get faster feedback from employees. For example, "press 1" to indicate if they are working from another location, "press 2" if they have already evacuated or "press 3" if they need a call back for further assistance.
A modern critical event management platform
Agencies have grown accustomed to relying on multiple platforms to manage information on critical events. However, there are inherent costs and risks in maintaining siloed systems — and few systems can connect every type of data including crime, severe weather and incident reports from both law enforcement and federal agencies.
Managing all those types of data through a single pane of glass gives those operating at the command center a fuller picture of evolving events, the location and status of their employees, and in turn, lets them focus on those who are potentially in greatest need of assistance.
Modern, cloud-based CEM platforms also allow agencies to push notifications simultaneously through multiple communication channels — from any location. So, if a hurricane is affecting an agency's Florida office, and a cyberthreat is affecting its California office, the multi-nodal distribution capability lets the command center manage both critical events.
Government agencies depend on their employees to deliver the services the public expect. Having the right CME tools in place to support their employees can make all the difference in meeting the public's needs during critical events.
Tracy Reinhold is vice president and chief security officer at Everbridge. He is responsible for advancing Everbridge's enterprise-level security strategy, as well as working closely with customers and partners to optimize their approach to managing and responding to critical events. Prior to his commercial roles in security, Reinhold served as a Special Agent with the Federal Bureau of Investigation for 22 years. During this time, he was a member of the Senior Executive Service, served as Associate Executive Assistant Director for National Security and led the FBI's intelligence division.
Everbridge's cloud-based platform for critical event management is FedRAMP approved. It currently supports the operational resilience needs of more than 40 federal agencies.