Keeping the workforce safe and informed during critical events, with cloud-based tools
Software tools can improve how leaders communicate with employees during emergencies and other events as agencies adapt to an increasingly mobile workforce.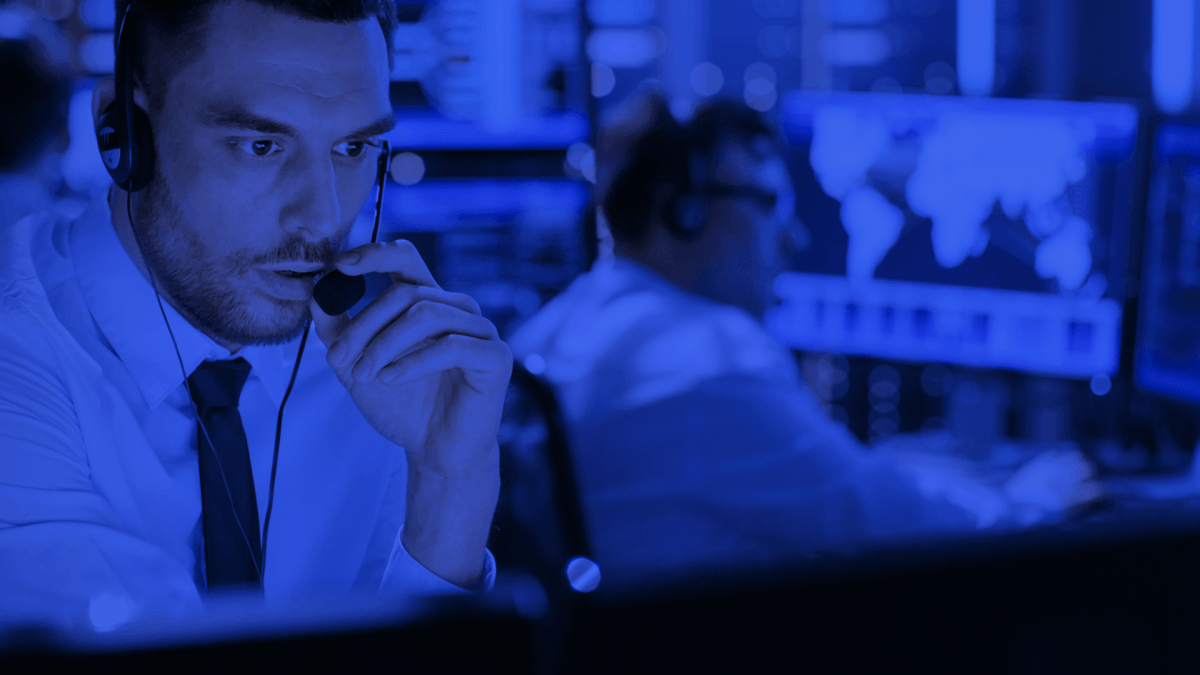 The way the government workforce operates today is not the same as it was 15 years ago. The workforce is increasingly mobile, which means the tools agencies use to communicate with their employees during critical events must adapt to new needs.
Critical events can happen in any part of the world on any given day: severe weather, workplace violence, terrorism, IT and power outages, environmental discharges, cyberthreats. Ensuring the safety of the agency's employees no matter where they are remains a top priority.
Most of us would agree that if a crisis management plan is printed, it won't be regularly updated. Similarly, call-trees or email blasts also prove unreliable to reach employees in a timely manner during a crisis.
However, agencies now have a smarter, more cost-effective and responsive way to communicate with their employees during an emergency, thanks to the evolution of affordable cloud-based critical event management platforms.
A modern critical event management plan that fits current workforce needs
Federal workers dispersed across geographic regions in the U.S. and globally may or may not have daily contact with the agency headquarters. And with changes in technology and telework policies this has allowed government employees to spend less time in an office.
However, during a critical event, how do you reach these employees? Traditional crisis plans are missing the agility and flexibility that a modern, mobile workforce requires.
Therefore, agency leaders need to make sure the command center has tools at their disposal to communicate appropriate messages while taking into account where the workforce is located during an emergency. To evaluate which modern software or technology solution is the best fit, agency leaders need to determine what problem to solve for:
Does the agency lack the tools to gather timely and accurate information during an emergency?
Does the agency have too much intelligence, but it's not deconflicted?
Does the agency have the ability to identify which employees are working on-site and which are working remotely, and notify them accordingly?
Know what you need to know: getting accurate and actionable intelligence
Amid the big questions confronting an agency, it is equally important to know if the technology for gathering intelligence is both quick and accurate.
Social media may be a fast way to gather information, but its reliability is questionable. If that information can be validated or vetted through a platform that deconflicts other intelligence sources, more credibility can be given to the threat. Other sources may include data feeds from weather tracking services, law enforcement and federal agencies or logistical information originating from internal systems.
This means, however, that the volume of data will make it difficult to filter out the noise and chatter from critical information. Being able to aggregate threat data feeds and visualize the intelligence data within the context of an organization's assets allows a better understanding of who and what might be in harm's way.
Disseminate critical updates to a mobile or remote workforce
Modern critical event management platforms allow an agency's command center to set customized rules in the system for how it sends critical event notifications.
For example, in the event of severe weather like hurricanes and tornadoes, where seconds matter, a modern platform can automatically push out specific notifications to employees in the affected region.
Or, if there are issues of concern bubbling up in another region — where situational awareness needs to be shared but isn't critical — leadership can review messaging before sending it to the command center for entry into the system.
Through a single pane of glass, messages can be prepared and adjusted before a critical event occurs to ensure a well-thought-out response. And a cloud-based platform allows push notifications to occur simultaneously and controlled from any location. This capability is critical when considering the size and geographical expanse of the current government workforce.
This technology also allows the command center to contact employees via email, phone and mobile devices, for as often as it takes to ensure they are safe and informed.
The days of being able to push information through a call tree, or just one modality inside your network, are over. The current workforce requires a multi-nodal distribution solution with intelligence that is based on the rules that you write to fit your needs.
Tracy Reinhold is vice president and chief security officer at Everbridge. He is responsible for advancing Everbridge's enterprise-level security strategy, as well as working closely with customers and partners to optimize their approach to managing and responding to critical events. Prior to his commercial roles in security, Reinhold served as a Special Agent with the Federal Bureau of Investigation for twenty-two years. During this time, he was a member of the Senior Executive Service, served as Associate Executive Assistant Director for National Security and led the FBI's intelligence division. 
Everbridge's cloud-based platform for critical event management is FedRAMP approved. It currently supports the operational resilience needs of more than 40 federal agencies.