When it comes to AI for security, 'the marketing hype is at a 10, and delivery is at a 1'
Federal IT leaders weighed in on how they see the landscape at Tuesday's Security Transformation Summit.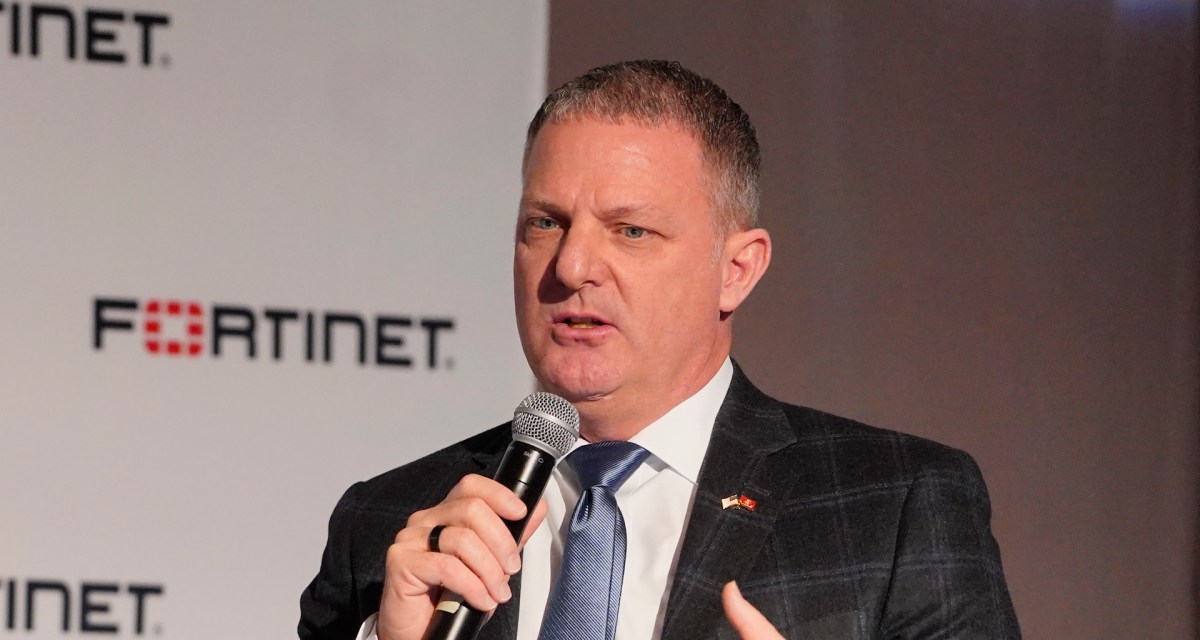 When it comes to commercial artificial intelligence applications for cybersecurity in government, so far there's more hype than true value, agency tech leaders said Tuesday.
"I try to read a lot of industry materials and I have yet to see a real product out there that helps me as a force multiplier … and I can flip a switch and turn it on and I feel safer and I sleep better at night. I have yet to find that product or service," Ryan Cote, CIO at the Department of Transportation, said during a panel at the Security Transformation Summit presented by Fortinet and produced by FedScoop and StateScoop.
"I would say the marketing hype is at a 10, and delivery is at a 1," Cote said. "I think we're in the early, early stages of applying real AI to cyber. We're still trying to figure out the definition of AI in some circles and what is AI and what isn't AI."
There are reasons for the disconnect, suggested Rick Piña, Chief Technology Advisor for Public Sector at World Wide Technology said. Infrastructure is one of them, given that government networks are still catching up with public-sector adoption of technologies like cloud.
"Some of this has to do the fact that there aren't really architectures," he said. "So some of the things that you do in Silicon Valley or Seattle or Boston or Austin are great in the lab, but when you actually have to deploy this in a real world environment … all of this AI cool stuff that you saw in Silicon Valley is just not going to apply on your network."
The fact that adoption of AI in government is at such an early stage could also be due to slow adoption of emerging tech in the public sector overall, Piña said.
"Within the government, there's often times not really an openness to really want to be aggressive or to want to be leading edge or bleeding edge or to want to be somewhat courageous," His company, he went on, is seeing "very few pockets where people are being as aggressive as they can."
The two government leaders present on the panel — Cote and U.S. Air Force Chief Information Technology Officer Frank Konieczny — did say their agencies are interested in exploring potential applications of AI and machine learning. Some areas, especially tasks that are very rule-based, for example, are ripe for automation. But full AI is several leaps away from that.
"We've done some [robotic process automation] stuff … but when you get to a cybersecurity thing it's much more complex than that," Konieczny said. "We're going down the path, but it's taking a long time."