Army picks Pivotal's Paul Puckett to stand up cloud management office
Puckett is a civilian who joins the Army from cloud and software services company Pivotal.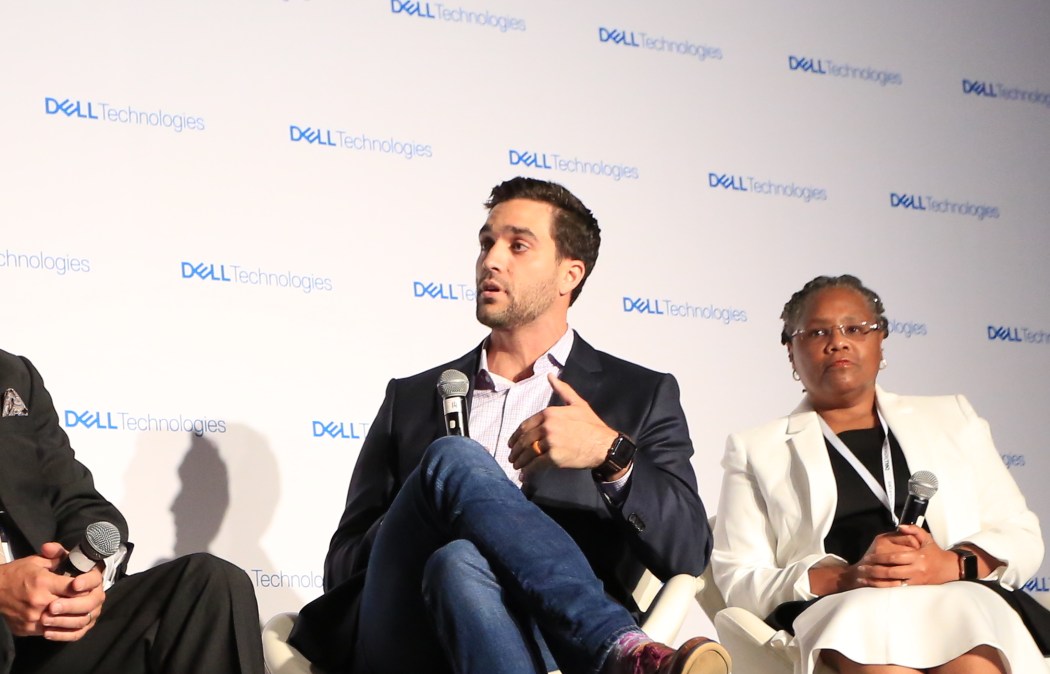 The Army's new Enterprise Cloud Management Office will be run by Paul Puckett, a civilian with a combination private sector and government experience.
He took over as director of the office Monday, positioned under the Army Office of the CIO/G6 led by Lt. Gen. Bruce Crawford. Puckett comes to the Army from cloud and software services company Pivotal Software, Inc., where he was chief technology officer for its federal business. He previously served about six years as an IT leader at the National Geospatial-Intelligence Agency.
In the new role, Puckett will lead the Army's "unified vision and delivery of cloud services and resources to turn information into a global strategic asset," says a release. The office will serve as a central resource across the branch "to enhance speed, effectiveness and efficiency of migrations to a cloud hosting environment."
Crawford said in a statement that hiring Puckett and standing up the new office is a key part of the Army's Cloud and Data Migration Plan through fiscal 2022 and will remove "barriers to entry (lack of organic capacity to get started) for application and data owners."
The move comes as the Army looks to get very serious about its move to cloud. Secretary Ryan McCarthy has recently championed enterprise cloud as a must-have for the service, saying that it will invest more than $700 million in coming years on cloud infrastructure and services.
"Cloud has to happen to maximize [artificial intelligence]," he said recently. "There's a lot of energy in AI and everybody's going to conferences and they're reading books and talking about it. But if you talk to the people in the financial industry who basically did it first, the online trading with writing in an algorithm that helps you make a decision on whether to buy a barrel of oil or not — that's from cloud architecture. We have to put that in place, and then those AI type of algorithms that we'll put into long-range fires and everything else, that'll be maximized."