'Assault on fundamental rights' to demand social media passwords at border, coalition says
Mandating certain non-citizens give up their social media passwords as a condition of entry into the country would undermine their security and privacy, a group of tech and civil liberties organizations said Monday.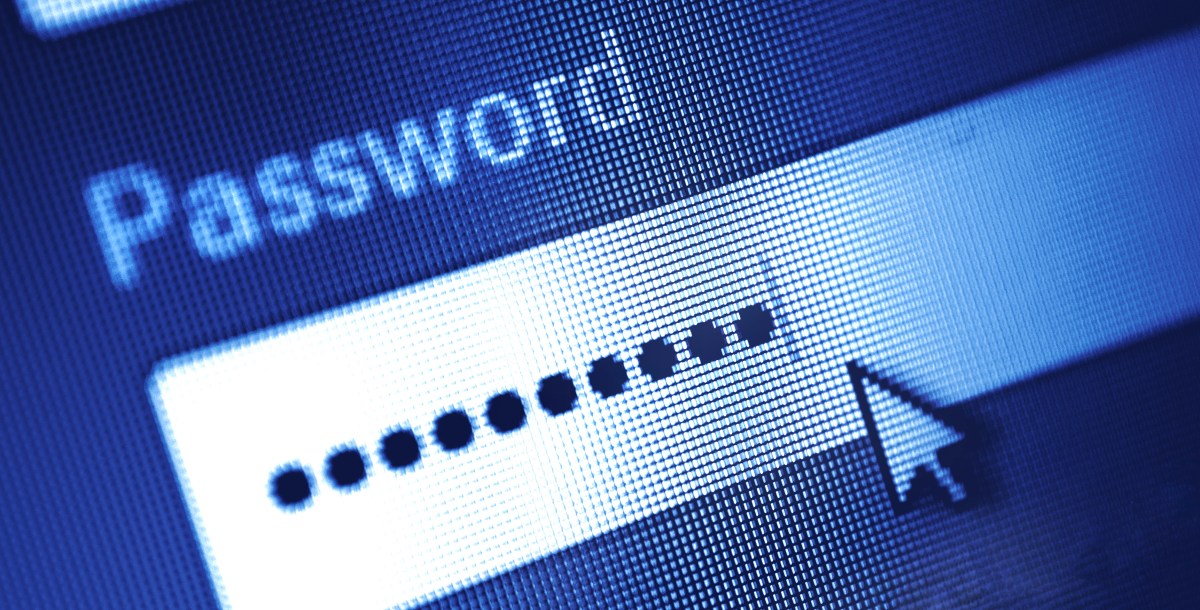 Mandating that certain non-citizens give up their social media passwords as a condition of entry into the U.S. would undermine the security and privacy of everyone in their networks, a group of tech and civil liberties organizations said Monday.
The group, including the Center for Democracy & Technology, American Civil Liberties Union and Electronic Frontier Foundation decried, in a statement Monday, the recent news that Department of Homeland Security is considering such a proposal.
"We recognize the important role that DHS plays in protecting the United States' borders and the challenges it faces in keeping the U.S. safe, but demanding passwords or other account credentials without cause will fail to increase the security of U.S. citizens and is a direct assault on fundamental rights," the group said in the statement.
At a House Homeland Security Committee hearing on Feb. 7, Rep. Clay Higgins, R-La., asked about the possibility of DHS using social media to collect more information about people coming into the country. Homeland Security Secretary John Kelly noted that while still a work in progress, the department is looking at some "enhanced, or some additional screening." In the hearing, Kelly said the department is thinking about asking for social media passwords from people entering the country.
It is unclear which people specifically would theoretically be asked. But Kelly seemed to imply the department is looking at mandating passwords from people from the seven countries listed in President Donald Trump's first executive order on travel into the United States, if the department is not able to reinstitute its ban that has so far been waylaid due to court action.
Kelly said is difficult to "truly vet" people from the seven countries.
"They come in and we want to say for instance, 'what websites do you visit? And give us your passwords.' So that we can see what they do on the internet and you know, this might be a week, might be a month, they may wait some time for us to vet. If they don't want to give us that information, then they don't come. We want to get on their social media — what passwords, what do you do, what do you say? If they don't want to cooperate then they don't come in," he said.
While he noted that it's something merely under consideration and not yet policy, he added: "But over there we can ask them for this kind of information, and if they truly want to come to America they'll cooperate, and if not, you know, next in line."
In the meantime, the original executive order has been blocked by the courts, and the Trump administration is expected to release soon a new version on individuals from several Muslim-majority countries.
The group of organizations said in its statement that any plan to ask for social-media passwords would "expose travelers and everyone in their social networks, including potentially millions of U.S. citizens, to excessive, unjustified scrutiny."
The group also says such a plan could set a bad precedent for other countries.
"This demand is likely to be mirrored by foreign governments, which will demand passwords from U.S. citizens when they seek entry to foreign countries," the group wrote. "This would compromise U.S. economic security, cybersecurity, and national security, as well as damage the U.S.'s relationships with foreign governments and their citizenry."
The Department of Homeland Security referred FedScoop to U.S. Customs and Border Protection media relations, which did not comment by publication.