ATARC launches test lab for agencies' TIC 3.0 solutions
The government can experiment with how emerging technology will affect its cloud architecture.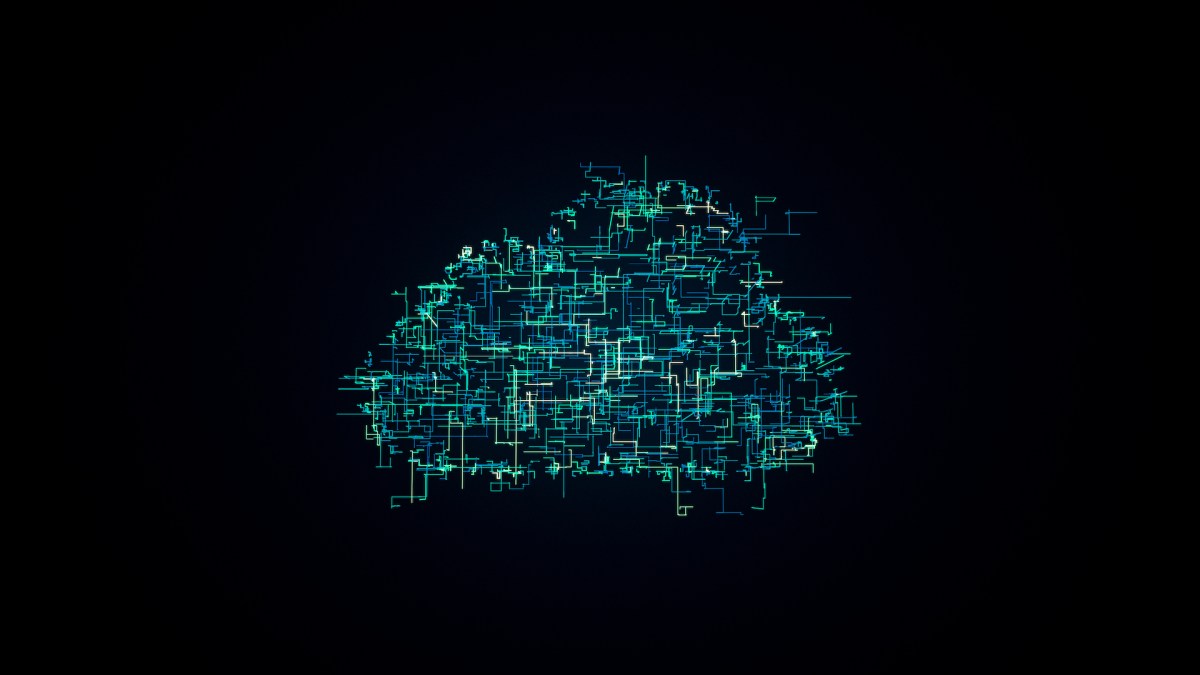 The nonprofit Advanced Technology Academic Research Center launched its Trusted Internet Connections 3.0 Test Lab on Monday to expedite federal agencies' market research of emerging technologies.
The announcement comes as agencies prepare to take advantage of the Office of Management and Budget's updated TIC guidance, which included three new approved use cases — cloud, agency branch office and remote users — to increase government flexibility in adopting network security tech. The ATARC lab will give agencies a place to pilot infrastructure-, software- and email-as-a-service projects; network designs; and government-furnished equipment.
"A lot of cloud projects are contingent on testing, now that the policy is out," Tom Suder, president of ATARC, told FedScoop. "This is the hot thing the government needs."
Agencies can take up to a year to establish their own test labs and go through the procurement process with vendors. So ATARC partnered with Equinix, which has a colocation facility as well as Amazon Web Services GovCloud connections agencies can use to save time and money.
ATARC will facilitate a joint statement of work allowing agencies to use Equinix's space at no cost for two weeks and conduct their own evaluations of equipment. Once the testing period is over, agencies can return to a government lab for further trials if they choose.
Suder said ATARC floated the test-lab concept while waiting for TIC 3.0's release, and civilian and military agencies expressed interest.
"I think they can really test the effects of the TIC 3.0 policy and how it's going to affect their cloud architecture, if at all," Suder said.
Early cloud adopters found themselves confronted with latency issues putting traffic through the TIC, he added. The plan is to share agency test lab findings so others can learn from their results and speed up their cloud adoption cycles.
Down the road, the test lab will be used for other endeavors like piloting software-defined networks in connection with the $50 billion Enterprise Infrastructure Solutions contract.
"We plan on keeping the test lab up indefinitely," Suder said.