Automation hasn't required high-end hardware in one NOAA office
A one-man show overseeing the agency's administrative local area network has automated basic IT processes on a tight budget.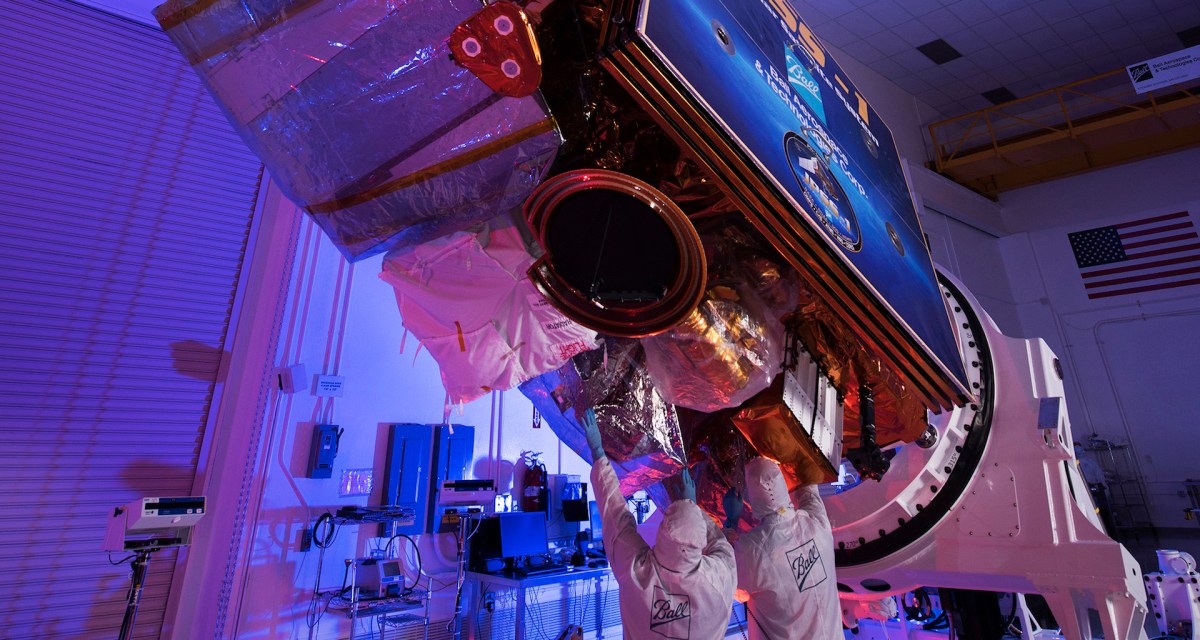 The office that shares federal weather data with the world has gotten thrifty in automating its IT processes, a move that allows most of its budget to go toward its biggest job — operating weather satellite systems.
At the National Environmental Satellite, Data, and Information Service (NESDIS), Senior Systems Engineer Michael Raugh manages the administrative local area network — one system with nine sites — by himself. Two years ago, he persuaded the agency — a subsidiary of the National Oceanic and Atmospheric Administration — to make Red Hat's open source Ansible Tower its automation hub.
"You do not need really high-end hardware for this — or at least really fancy, brand-name hardware," Raugh said Tuesday as part of a Red Hat Government Symposium panel. "You can get commodity hardware and save your money for automation, where the real payback is."
Raugh said the office can't afford Dell servers or other brands more synonymous with government contracts, so it opted for Supermicro servers with Cumulus Linux switches instead.
The network faced its biggest test in February, when Raugh suffered a stroke and was on leave for several months.
"Ansible Tower kept running while I was not there, which is good because nobody knew how to do anything with it," Raugh said.
Since his return, Raugh has automated other processes like the scheduling of backups and recycling weblogs.
He's also working with Ansible and Red Hat on performance tuning because the Tower is struggling under its workload. Providing feedback upstream has led to several bug fixes, Raugh said.
"I spend a couple of hours with my baseline security system, and I changed the execution time on that from 40 minutes to 10 minutes," he said. "Now I've got a lot more bandwidth."
With basic processes automated, Raugh said he now has time to focus on real-time database replication from onsite to offsite, and a new monitoring system.
NESDIS, he notes, works with all the big public and private weather-forecasting services, including the National Weather Service, AccuWeather and the Weather Channel.