AWS wants to help software providers speed through FedRAMP
The cloud giant announced a new program to assist partner software-as-a-service providers in achieving public sector compliance authorizations.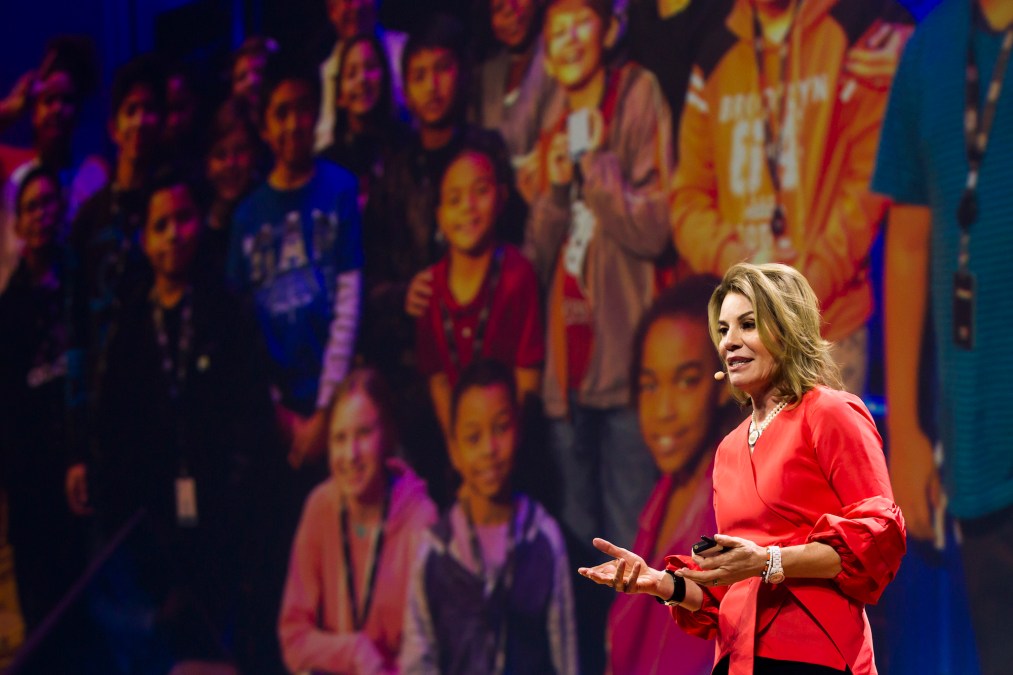 Amazon Web Services is working to help smaller software providers reach government agency customers more quickly.
Tuesday, the cloud giant announced its ATO on AWS program to assist software-as-a-service providers in achieving public sector compliance authorizations — namely the federal cloud authority to operate (ATO) through the Federal Risk and Authorization Management Program.
Teresa Carlson, vice president of worldwide public sector for AWS, said at the company's annual re:Invent conference in Las Vegas that the new initiative came about in response to "how slow the FedRAMP authorization process was moving" for the company's partners.
"It requires a comprehensive set of skills to be able to navigate this super-complex process," Carlson said. "And it's certainly unpredictable at times. And it's a high cost. A lot of times these barriers really prevent the customer from moving fast in the government space."
Software vendors that participate in ATO on AWS will receive training, tools, prebuilt artifacts, guidance from AWS and support from AWS partners.
One such company, Smartsheet, has already successfully leveraged the program, receiving a FedRAMP ATO as an AWS partner in less than 90 days, according to Carlson.
"After hearing the nightmares of FedRAMP taking two years or more, we were able to work with our partner Smartsheet and get them through the journey of FedRAMP in less than 90 days," she said. "That is our goal: To get our partners and our customers moving faster."
Carlson's tough words about FedRAMP aren't unique. Many industry cloud service providers have criticized how long it can take and costly it is to become FedRAMP authorized. In recent years, FedRAMP has acknowledged that criticism and worked earnestly to speed up the federal cloud authorization process.
Tuesday, Carlson also touted AWS as a leading platform for commercial software providers to use to work federal agencies, saying that there are 56 third-party solutions with a FedRAMP ATO hosted on AWS. On top of that, there are 209 agency FedRAMP authorizations for solutions hosted on AWS.