BAE Systems gets $5.2M DARPA contract to develop advanced cyberdefense tools
BAE Systems will be tasked with developing tools that identify and fight off threats on networks that are too big and complex to defend using traditional cybersecurity tools.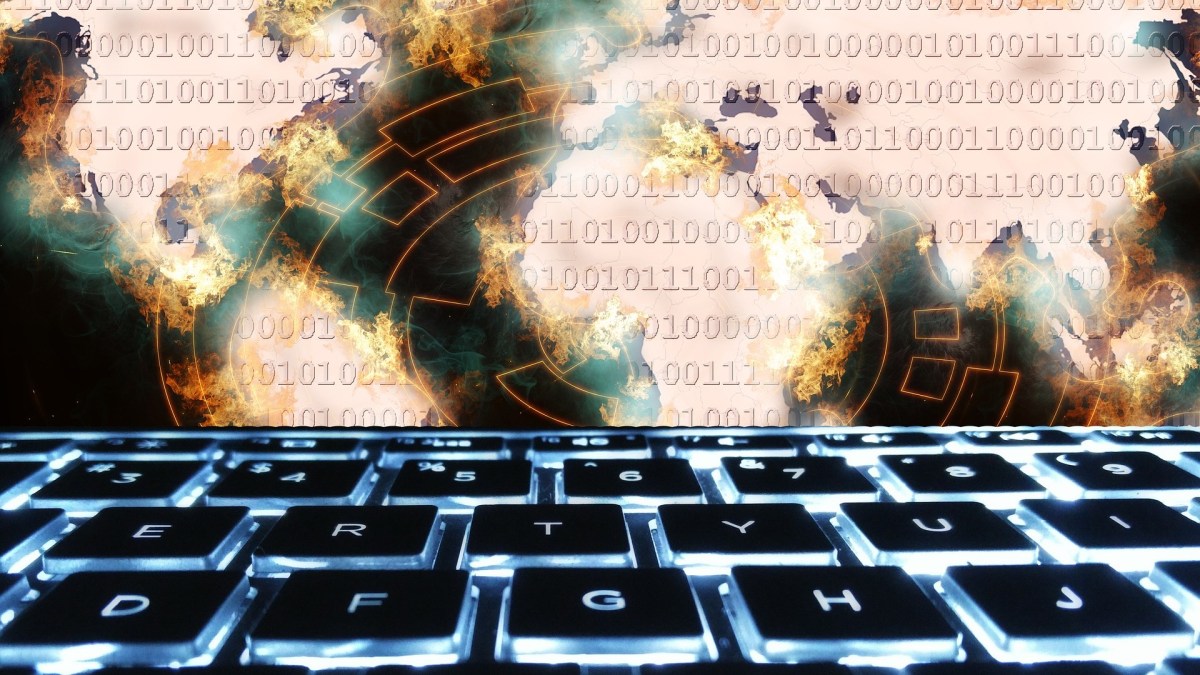 The U.S. military's research and development arm has called on a contractor to support its effort to better to protect networks that are too big to defend using commercially available cybersecurity tools.
The Defense Advanced Research Projects Agency awarded a $5.2 million contract to BAE Systems to work on its Cyber-Hunting at Scale (CHASE) project, the contractor announced Tuesday.
CHASE's goal is to develop tools that help complex enterprise networks filter through and flag what's most relevant among the vast amount of data that threat detection tools bring forth.
In a description of the CHASE program, DARPA says that cyberthreats are becoming advanced enough that large networks simply don't have the capacity to process all the data that could be critical to defend against them.
"Detection of these threats requires adjustments to network and host sensors at machine speed. Additionally, the data required to detect these threats may be distributed across devices and networks," DARPA says. "Of data that is able to be stored, only some is currently analyzed, and of all alerts generated, only a fraction are threat related."
BAE Systems' job will be to research and come up with methods to automatically detect and defend against threats that show up on "extremely large" networks, including in commercial, government and military use cases. The company says its "unique solution" includes "advanced machine learning and cyber-attack modeling."
"Today, advanced cyber attacks within many enterprise networks go entirely unnoticed among an overwhelming amount of network data, or they require intensive manual analysis by expert teams," Anne Taylor, a product line director at BAE Systems, said in a statement. "Our technology aims to alleviate resource constraints to actively hunt for cyber threats that evade security measures, enhancing the collective cyber defense of these networks."
The contract brings BAE Systems on board for all three phases of the CHASE program. Subcontractors include Arlington, Virginia, cybersecurity company Digital Operatives, as well as professors from Carnegie Mellon University and New York University.