The benefits of high-performance, hyperconverged infrastructure for IT modernization
Agility, more than cost savings, may prove to be the greater benefit of moving to hyperconverged infrastructure architecture, say VMware and Intel executives in a FedScoop podcast.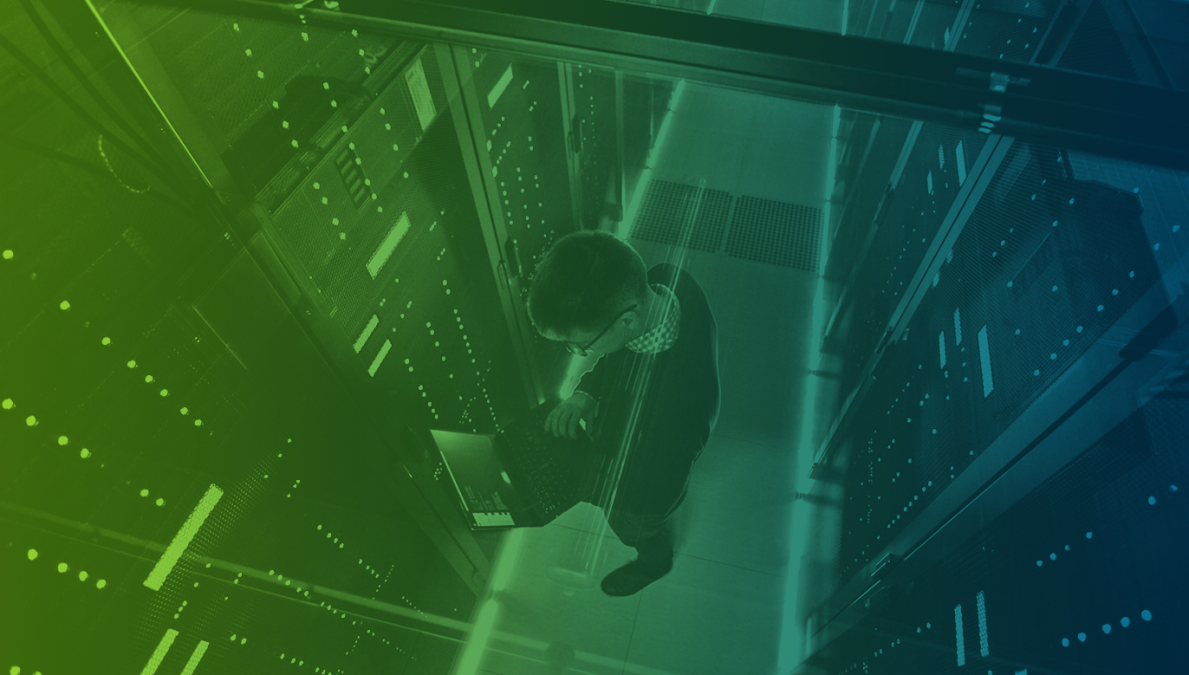 As agencies consider expanding into the cloud and refreshing their infrastructure, reducing costs most often drives their decisions. However, agility and the ability to speed up response time to changing conditions may prove to be the greater benefit, says Lee Caswell in a new FedScoop podcast.
Caswell, vice president of products, storage and availability at VMware, says that agencies looking to update data centers and IT systems have a unique opportunity to capitalize on several benefits that come with adopting today's hyperconverged infrastructure.
Hyperconvergence combines storage, computing and networking into an integrated, software-centric architecture in ways that reduce data center complexity and increase scalability and security.
With the advancement of hyperconverged technology, organizations can afford to utilize a data center approach that in the past was only available to the largest agencies with the highest budget, Lee says.
"Harnessing the power of data is an important aspect into this digital transformation," chimes in Melvin Greer, chief data scientist for the Americas at Intel, who also joined the FedScoop podcast.
Agencies are giving more consideration to data science and artificial intelligence in modernization efforts. Moving to hyperconverged infrastructure, and integrating all flash technology, would give organizations the high-performance infrastructure needed to balance mixed workloads.
Greer explains, "the need to train algorithms and provide better insight, using all of the data that the federal government is a steward of, requires a high performance, low-cost, hybrid-cloud infrastructure for computing storage."
Greer asserts that chief data officers are key to helping their agencies look for ways to harness the power of their data and artificial intelligence. Agency leaders should lean on their expertise to improve operational performance.
For IT departments thinking about how to re-architect a modern data center, Lee encourages CIOs to take advantage of a normal server-refresh cycle to move from a virtual server with a shared storage environment to a hyperconverged environment.
Agencies that can "take the opportunity to upgrade your CPUs, flash memory, and with hyperconverged software … can now build out a persistent store of virtual servers with embedded scale-out architecture," Greer says.
Having an on-premises environment that can expand into the public cloud is a great opportunity, and agencies should about how to use hyperconvergence as a tool for this change, he added.
Read more about hyperconverged infrastructure solutions.
This podcast was produced by FedScoop and underwritten by VMware, Intel and Carahsoft.