How hyperconverged infrastructure reduces IT complexity
Nutanix Federal Vice President Chris Howard highlights why nearly 300 federal agencies are using hyperconverged infrastructure.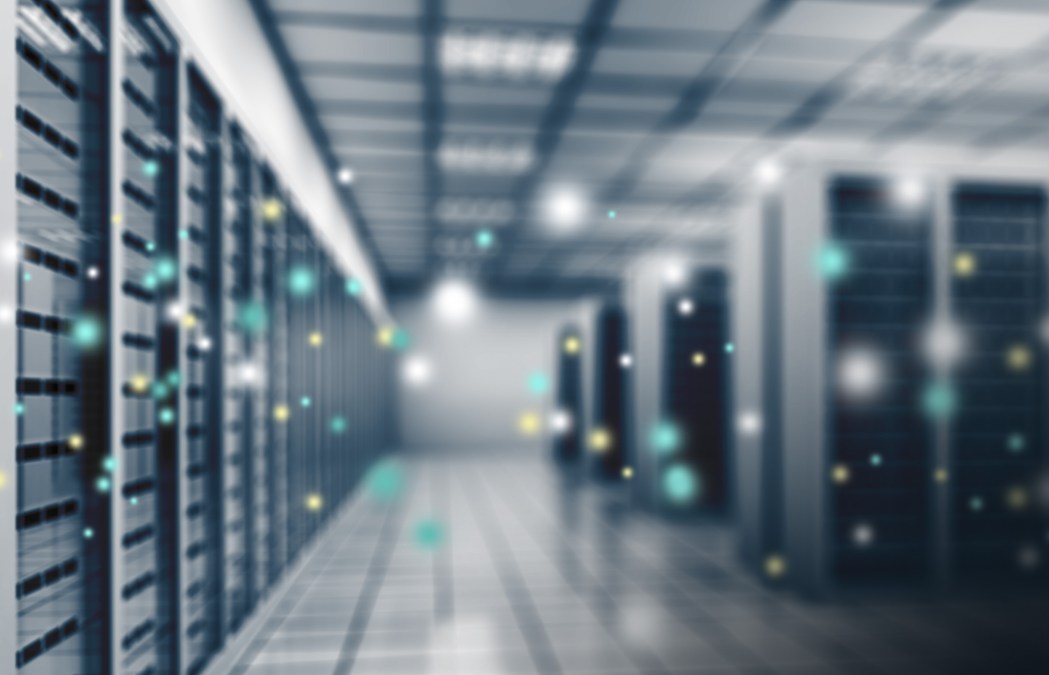 Federal IT departments, like the agencies they serve, can often become overrun with complexity. Systems evolve. Infrastructure expands. Applications grow. Over time, layers – and silos – of legacy systems begin to create their own demands, resulting in an expensive, inefficient, and vulnerable web of complexity.
However, a new generation of proven technologies – like hyperconverged infrastructure, that takes a software-centric approach to integrating compute, storage, networking and resource virtualization – are helping federal organizations simplify IT infrastructure and reduce IT complexity.
Hyperconverged infrastructure also helps to strengthen security, reduce costs and break the burden of the legacy technology refresh cycle. And it brings an added advantage in laying a foundation for adopting a true enterprise cloud capability, with all of its benefits.
In this edition of FedScoop's Government IT podcast series, featuring Nutanix vice president Chris Howard, FedScoop explores what hyperconverged infrastructure is and why nearly 300 federal agencies are now using it in their data centers.
Howard also explains why hyperconverged is important for agency executives to know about – and plan for in their annual IT budget cycles.
And he offers some simple tips for agencies needing to get started with hyperconverged infrastructure as they continue to map out their IT modernization plans.
Look for more information about hyperconverged infrastructure and why Nutanix has become a recognized leader in its application in the federal government.
This podcast was produced by FedScoop and underwritten by Nutanix.