Bill revising Technology Modernization Fund would extend program through 2030
Under the original MGT Act, the TMF is set to sunset in 2025.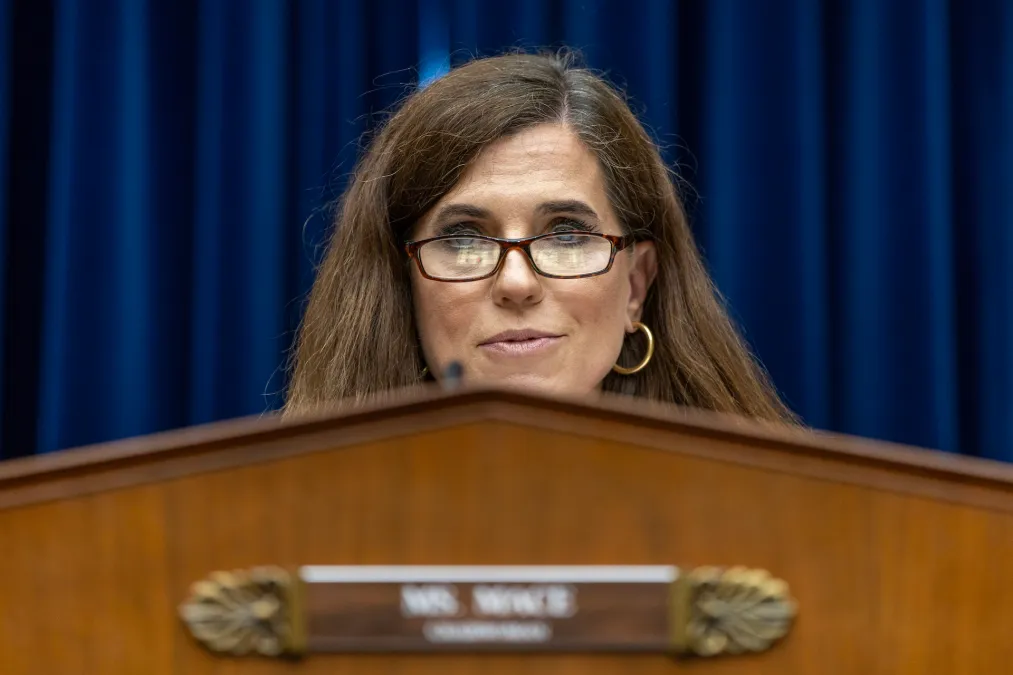 The law that launched the federal government's Technology Modernization Fund several years ago is facing key revisions to make the key technology program sustainable through 2030.
Reps. Gerry Connolly, D-Va., and Nancy Mace, R-S.C., introduced the Modernizing Government Technology Reform Act of 2023 on Monday, largely revising and adding some additional requirements to the original Modernizing Government Technology Act, passed in 2017.
The new bill would reauthorize the TMF through 2030 and authorize the addition of $50 million to the fund, according to the bill's text. Under the original law, the fund is set to sunset in 2025.
The bill also looks to increase the effectiveness of TMF by creating new reporting requirements for the Federal CIO and agency CIOs, namely requiring them to create inventories of high-risk IT systems used across the government. The Federal CIO would be required to use those to create a priority list of systems most needed in modernization and report them to Congress.
Connolly said in an emailed comment that the bill is a "welcomed" demonstration of support for the Modernizing Government Technology (MGT) Act and the fund.
"It follows the critical $1 billion appropriation Congress provided the TMF as part of the American Rescue Plan, which I was proud to fight for," Connolly said.
The Committee on Oversight and Accountability is expected to meet Wednesday morning for a markup of the bill.