2019 budget request includes plans to train feds for emerging tech
The request included a $50 million fund to improve federal recruitment and retention of technology personnel.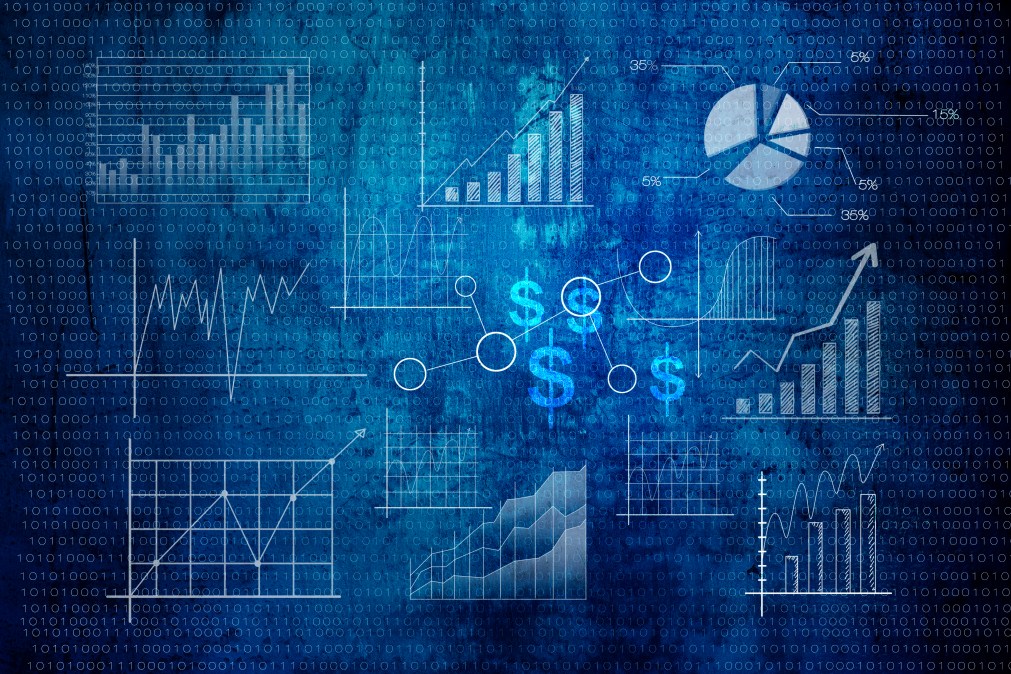 Tucked within the president's fiscal 2019 budget request are plans to retrain parts of the federal workforce to help bridge the IT skills gap and make way for the arrival of artificial intelligence.
Office of Management and Budget officials outlined several plans to reshape the federal workforce within the budget plan, including a $50 million fund to improve federal recruitment and retention of personnel as new technologies disrupt some jobs.
"As agencies implement new technology and processes, the administration will invest in reskilling the workforce to meet current needs," the request said in an analytical section entitled "Strengthening the Federal Workforce."
"Employees who perform transactional work that is phased out can shift to working more directly with customers or on more complex and strategic issues," it says. "Current employees can shift from legacy positions into emerging fields in which the government faces shortages, including data analysis, cybersecurity and other IT disciplines."
The President's Management Council would create a board of federal officials who would administer the $50 million fund and direct resources toward agency programs to bolster federal recruitment and retention efforts in high-demand areas.
Attracting new talent into the federal workforce, while retaining experienced workers that are edging closer to retirement, has been a major concern for much of the past decade. IT and cybersecurity professionals are also highly sought after at a time when the government is looking at upgrading its technology.
The budget envisions greater adoption of artificial intelligence to cover transactional, compliance and regulatory duties — including deploying chat-bots and other customer experience automation — thus freeing some federal employees to develop new technology skills.
"IT and cybersecurity recruitment and retention initiatives will continue to focus on mitigation of critical skill gaps and retaining current IT and cybersecurity talent," the analysis says. "The Government will experiment in finding new ways to hire the necessary cyber workforce."
But given that the plans are part of the administration's efforts to reduce the size of the federal workforce — including proposed reforms for employee retirement, disciplinary action and a proposed pay freeze in fiscal 2019 — it's unclear how much buy-in the administration will receive from federal employee groups.