National Quantum Initiative would cost $1.1B over 4 years, CBO says
CBO officials said the bulk of the costs would come from increased QIS education and research funding to the Department of Energy, NIST and NSF.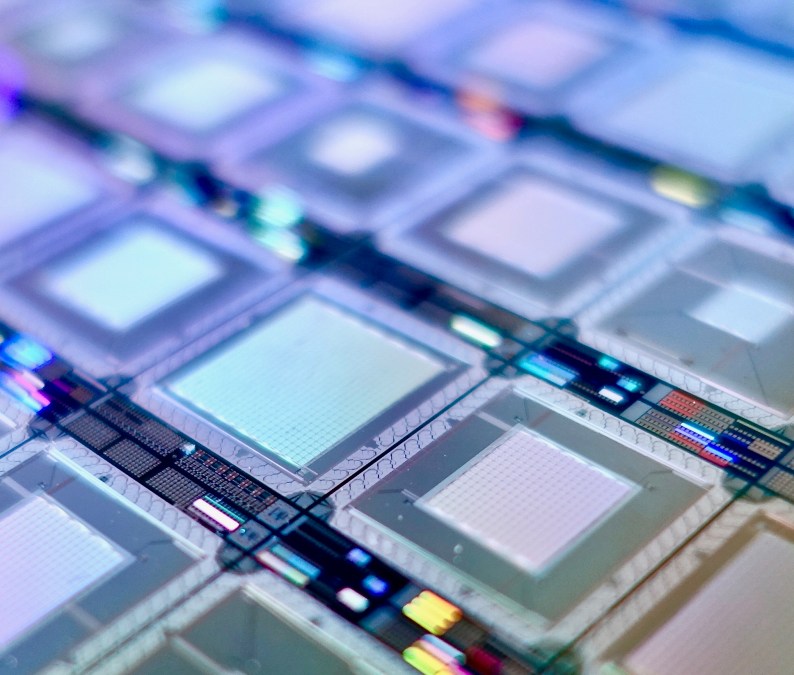 The Congressional Budget Office has put a price tag on a new effort to coordinate federal quantum information science research.
The office said Friday that the National Quantum Initiative bill introduced last month by Rep. Lamar Smith, R-Texas, would cost $1.1 billion to implement in the next four years.
The bill proposes to establish a National Quantum Coordination Office inside the White House's Office of Science and Technology Policy to help coordinate research between agencies, serve as the federal point of contact and promote private commercialization of federal research breakthroughs over the next decade. It also calls for better research sharing with the private sector to advance quantum development, standardization and focused workforce initiatives.
The CBO, which assesses the cost estimates of proposed legislation, said in its report that the bulk of the costs would come from increased QIS research funding to the Department of Energy, the National Institute for Standards and Technology, and the National Science Foundation.
The report estimates it will cost $125 million annually for QIS research centers within the DOE to conduct basic research on quantum solutions, $80 million to expand NIST research into commercial development of quantum applications and another $50 million for the NSF to organize and operate a research and education program that includes federal grants for colleges and universities.
The CBO also said the National Quantum Coordination Office would likely cost $1 million annually and employ five staff members to help coordinate the research efforts the office is tasked with, based on established offices of similar size.
The bill is not expected to add net-direct spending or on-budget deficits after 2029 because it has a provision to sunset 11 years after enactment.
Though a July 2 Congressional Research Service report estimated that the government spends between $200 million and $250 million on QIS, officials recently testified about the need of increased funding for workforce and software development programs to facilitate the development of the nascent technology.
QIS has been largely discussed for its theoretical potential to dramatically increase computing power, but also for opportunities to develop more secure and reliable communications and navigations systems.