CFPB gets top marks on DATA Act compliance
The Bureau's inspector general called its data submission for the second quarter of financial year 2017 "complete, timely, accurate, and of good quality."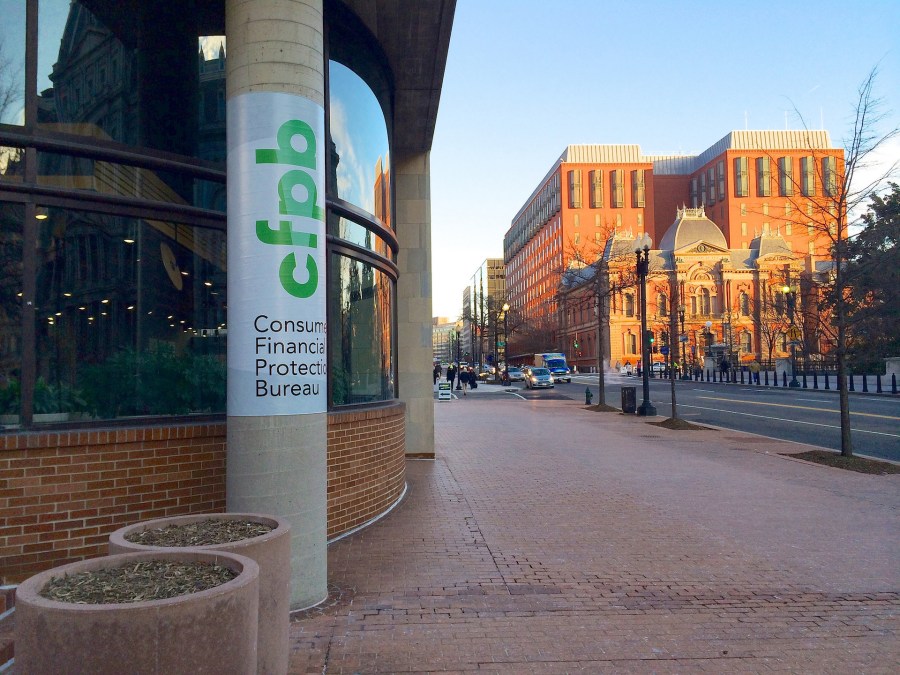 The Consumer Financial Protection Bureau is knocking its Digital Accountability and Transparency Act reporting duties out of the park.
According to an inspector general's report released earlier this week, the data the agency has submitted to Treasury's USAspending.gov for the second quarter of financial year 2017 is "complete, timely, accurate, and of good quality."
"We believe that the CFPB's submission of its spending data for posting on USAspending.gov can be relied on and is useful to the American public," the report states.
The DATA Act, passed in 2014, requires that federal agencies submit "accessible, consistent, reliable, and searchable data" to the USAspending.gov site for use by policymakers and the public alike. The DATA Act also requires that inspectors general submit regular reports to Congress on agency compliance with the mandate.
CFPB submits data for two funds. The first is the Civil Penalty Fund, into which the agency puts "civil penalties it collects in judicial and administrative actions for violations of federal consumer financial law" and subsequently uses these funds to pay victims of the violations made. The second fund the agency submits partial data for is the Bureau Fund.
CFPB leadership was happy with the results of the report. "We are pleased that your audit found that the Bureau's spending data were complete, timely, accurate, and of good quality, and that all applicable DATA Act standards were used," acting Chief Financial Officer Dana James wrote in a letter. "The Bureau has worked hard to implement and ensure compliance with the DATA Act and we remain committed to transparency about our spending."
Ahead of the May 9, 2017 deadline for agencies to report spending in a standardized way, a bunch of inspectors general told the Government Accountability Office that their agencies were were facing challenges to implementing the legislation. Given this, it is is heartening to see CFPB's inspector general deliver such a glowing audit.