A chief data officer? Congress might need one, too
Congress has been pushing for chief data officers in the executive branch agencies. What about on Capitol Hill?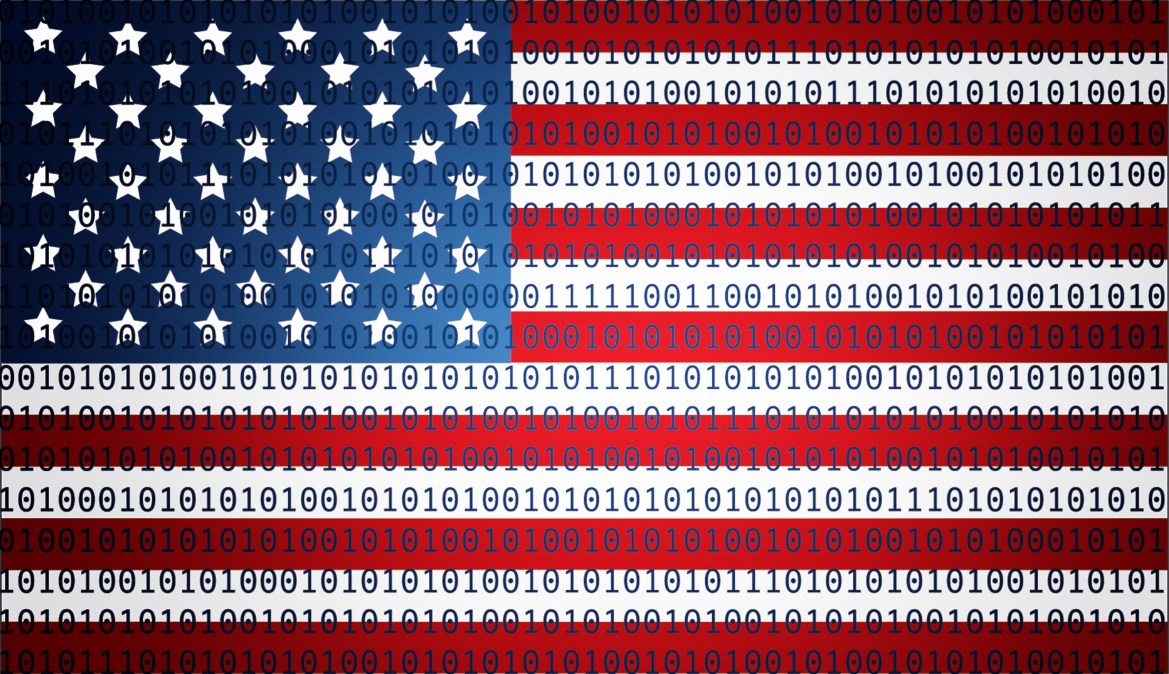 The legislative branch, with its many disparate offices producing so much disparate information, needs a chief data officer who can bring it all together, experts said a recent hearing on congressional transparency.
Creating a CDO position would "help to encourage the publication of legislative information and a harmonization of data transparency efforts across the different silos, without being viewed as favoring any particular component," Daniel Schuman, policy director at Demand Progress, said in his prepared testimony for the May 10 meeting of the Select Committee for the Modernization of Congress.
Schuman and other advocates say that a CDO would not only help Congress get a grip on what it produces, but also make data more readily available to the public. Another term for the job could be "chief transparency officer," noted Joshua Tauberer, a technologist who built GovTrack.us and EveryCRSReport.com.
Such an office "would create a space for this big-picture thinking, and a person in this role would be in a position to coordinate the ongoing efforts in the House to ensure today's successes continue," he said.
Not everyone is totally sold — in part because Congress as a whole doesn't behave quite like an executive branch agency.
"I'm not in favor of it or opposed to it," Robert Reeves, deputy clerk of the House of Representatives, said when asked whether he thinks creating a CDO role for Congress is a good idea. He just has questions that need to be answered, he went on. For example — what would the CDO do that's not already being done? And who would the role report to?
"I'd like to have a discussion," Reeves said.
Congress has been big on promoting the power of chief data officers to executive branch agencies in recent months. In January, President Trump signed the Foundations for Evidence-Based Policymaking Act and with it the OPEN Government Data Act became law.
The OPEN Government Data Act (OPEN stands for Open, Public, Electronic and Necessary) requires, among other things, that every executive branch agency designate a nonpolitical chief data officer and that the Office of Management and Budget create a Chief Data Officers Council consisting of these individuals.