FTC aide Neil Alan Chilson appointed as agency's acting chief technologist
Chilson was most recently an attorney advisor to the FTC chair.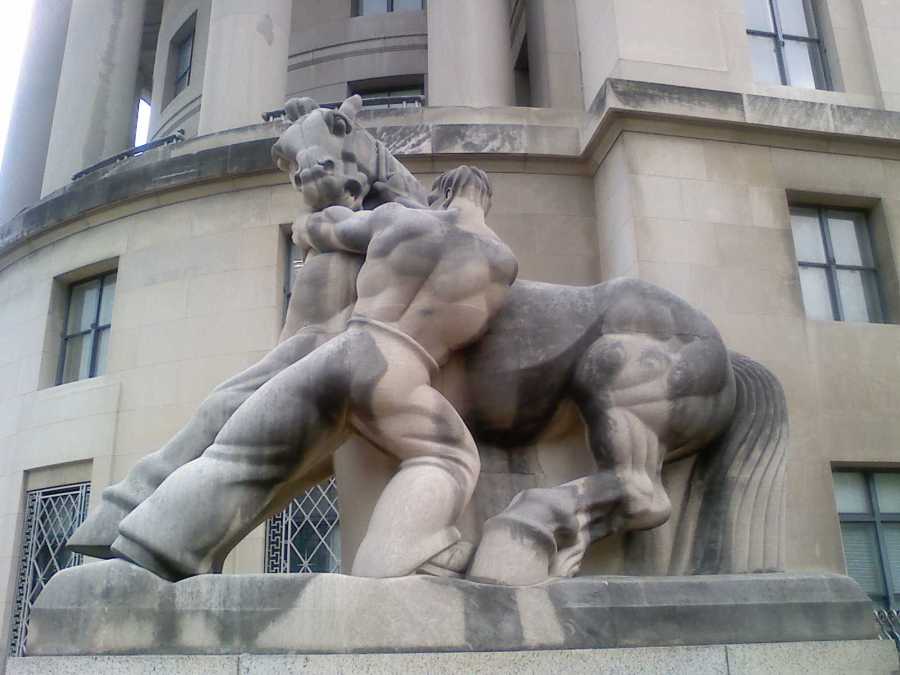 Acting Federal Trade Commission Chair Maureen K. Ohlhausen has appointed Neil Alan Chilson to the agency's acting chief technologist spot, the FTC announced on Tuesday.
Chilson will advise Ohlhausen on "technology matters" such as the technical aspects of law enforcement and tech policy recommendations. The FTC is charged with promoting competition and educating consumers, and has utilized various tech tools to do this.
"Much of the FTC's work occurs at the intersection of rapidly changing technology and consumer experiences, implicating complex legal and policy issues," Ohlhausen said in a statement. "Neil has spent his career at this intersection and has been a valuable contributor to the FTC's technology-related work."
Chilson most recently worked as an attorney adviser to the FTC chairman. Since 2014, he has advised the chairman in the areas of technology, privacy and data security. Much of Chilson's career has been spent in the legal world, particularly on telecommunications and privacy issues, but he also has both a bachelor's and master's degree in computer science.
Now Chilson will fill the role left empty by Lorrie Faith Cranor when she departed the agency in January.