China's lead on some aspects of AI doesn't mean it's ahead 'overall,' NSCAI says
The commission introduced its interim report to Congress on Monday.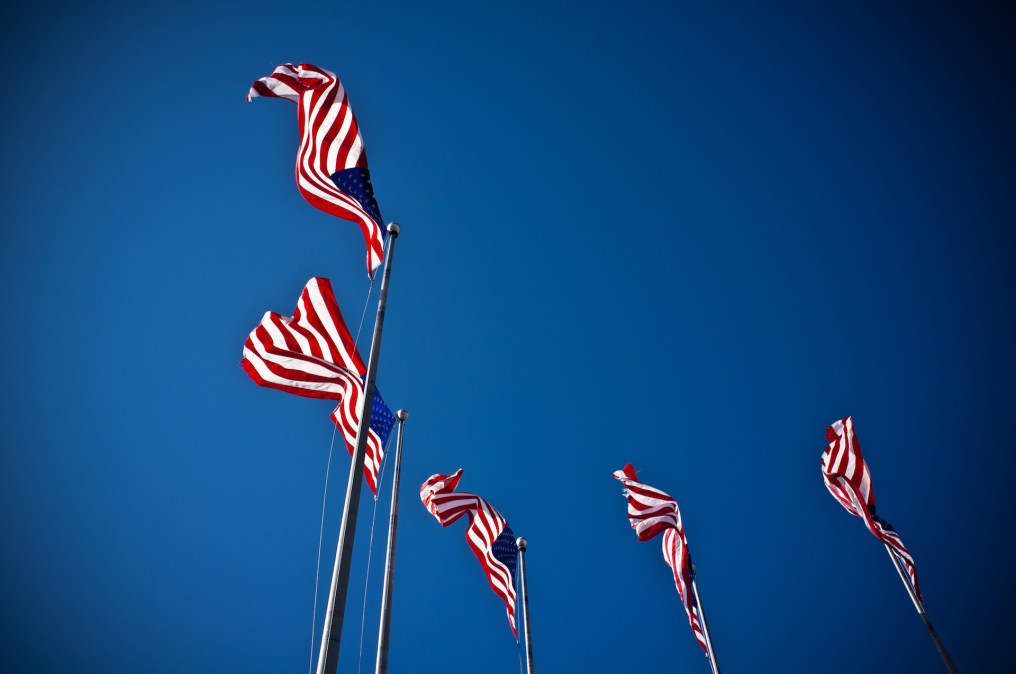 While China represents a worthy adversary, the United States retains strategic advantages when it comes to the global competition for superior artificial intelligence, Eric Schmidt, chairman of the National Security Commission on Artificial Intelligence, said Monday.
On the metric of research, for example, the "best and most original papers" on artificial intelligence are still coming out of the West, he said.
NSCAI introduced its interim report to Congress on Monday, and it expressed confidence that the U.S. is "up to the challenge" of continued AI innovation leadership.
That said, the answer to the binary question of whether China or the U.S. is currently "winning" depends a bit on what metrics one pays attention to. It is "fairly apparent," Schmidt said, that China is ahead in two areas — facial recognition surveillance and financial technology. But, he went on, "this does not mean that they're ahead … overall."
"There are two aspects of AI," Schmidt said. "One is the actual invention of it, and there is no question in my mind, and I suspect the final report will say this, that that continues to be in the West and in particular the United States. But then there's sort of the scale adoption question, and there there are credible scenarios where certain technologies in AI will be adopted faster in China than elsewhere for various reasons."
The report does caution against taking America's relative AI leadership for granted. For example, China has drastically increased its research and development funding within the past years, while funding at home — at least by the U.S. government — has increased only marginally. President Trump's 2020 budget proposal, for example, called for for about $850 million in AI research and development funding to support the American AI Initiative. This 2% increase over fiscal 2019 levels is too little, the NSCAI report argues.
The U.S. also has to compete harder for STEM talent now that China is encouraging its nationals to bring their skillsets back, the report says.
"We don't answer the question how far behind China is in the report," Schmidt said.
"We tried not to have a scorecard, that's not the intent," Vice Chairman Robert Work added. "The intent is to say this is a competition that is very, very important for America, both for its economic future and its national security future. And we're intent on trying to lay out the things that will allow America to win the competition, regardless of who the competitor is."
NSCAI, which is independent but sits in the executive branch, was created under the National Defense Authorization Act for fiscal 2019. It is comprised of 15 members from industry, government and academia, plus staff.
Since convening in March the commission has been working on an "assessment phase," the end product of which is this interim report. The report is a broad overview of what AI is, what it could mean for national security, the state of the technology in government and more. It also identifies five "lines of effort" for the government — areas that, the commission believes "need more attention or may be ripe for action."
These are:
Invest in AI research and development
Apply AI to national security missions
Train and recruit AI talent
Protect and build upon U.S. technology advantages
Marshall global AI cooperation
The commission's final report, which Work expects will be released "about a year from now," will make specific recommendations and implementation suggestions on these topics.