CIO Council to host massive federal IT hiring event
The government wants you (and you and probably you) for IT positions.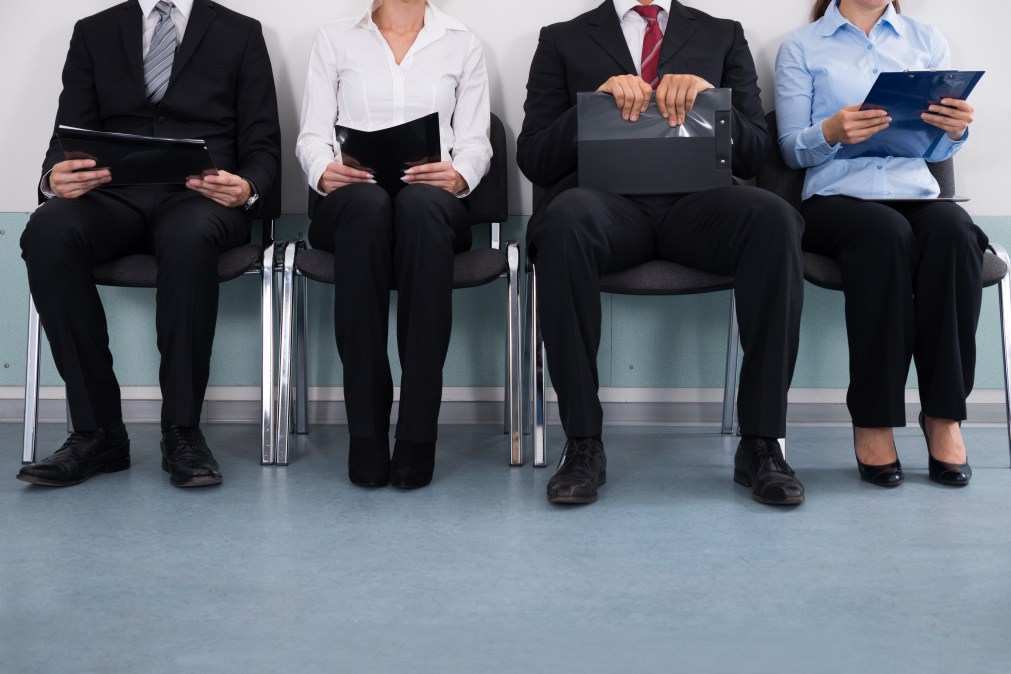 A wise man once urged that we ask not what federal IT can do for us, but what we can do for federal IT. At least, that sounds like something a wise man would urge.
In this spirit, the Federal CIO Council is gearing up to host its first IT and cybersecurity hiring event. There, over 20 agencies will convene to "collaboratively recruit, interview, and hire applicants on the spot, in a streamlined hiring process," the General Services Administration said in a press release.
The release specifically cites a need for data architects, computer scientists, cyber analysts, engineers, mathematicians and project managers.
Interested applicants, GSA says, should register for the event and then apply for open positions listed on USAJobs. "Qualified candidates may be selected to interview during the event," the release states.
The event comes after a federal hiring freeze, which President Donald Trump implemented in January, was lifted in April. The move was criticized by various parties, including Rep. Gerry Connolly, D-Va., who worried that it would make federal service less attractive to tech talent moving forward.
"It makes federal service even less attractive in the current context, and that will make it harder to recruit and retain the workforce we need, as we face 30 and 40 percent retirement over the next few years," Rep. Connolly told FedScoop in January.
Federal IT leaders, however, consistently cite impact as a top perk to working within the government.
At a panel in July erstwhile U.S. Department of Agriculture CIO Jonathan Alboum told the crowd he'd pitch federal work to young techies like this: "The USDA touches the lives of all Americans. If you want to think about having a real impact on people's lives, people who you're never going to meet, probably, but people who will benefit from the work that we do — work at the USDA."
Alboum has since been reassigned within USDA, but the impact sentiment is echoed elsewhere in the government too. A group of former Presidential Innovation Fellows, for example, agreed that the mission-driven work and the opportunity to give back to their country was what inspired them to take the fellowship.
The CIO Council hiring event will be held Nov. 6 and 7 at the Silver Spring Civic Building at Veterans Plaza in Silver Spring, Md.