Federal CIOs weigh in on why tech talent should go government
There's impact, excitement and the opportunity to give back, leaders said Tuesday.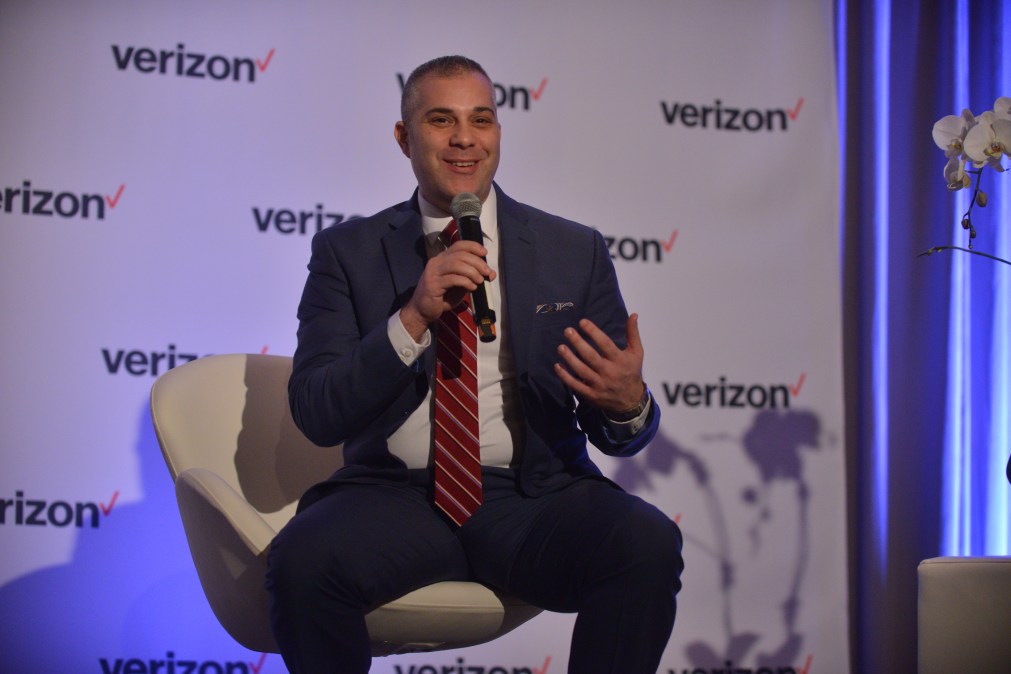 In today's tech-focused economy, the young, savvy, creative technologist is a coveted hire. This is as true at Facebook, Uber and Google as it is in the federal government, where agency CIOs are working hard to attract top tech talent.
This isn't new — government has struggled to recruit talent lured away from D.C. by high Silicon Valley salaries and the promise of bureaucracy-free "disruption." But it is a situation that every federal CIO faces. In her recent congressional hearing, for example, Small Business Administration CIO Maria Roat told the House Small Business Committee that one way she's seeking to strengthen her office is by attracting and retaining more IT talent.
In this atmosphere, many in the federal service are seeking to redefine what it means to work with technology for the federal government, embracing things like mission, service and impact to make their appeal to young, creative minds.
Tuesday, at AFCEA's fifth annual Energy and Earth Science IT Symposium, three federal CIOs shared the pitches they'd give a young technologist thinking about joining the federal government.
The first, from Department of Agriculture CIO Jonathan Alboum, focused on impact. "The USDA touches the lives of all Americans," Alboum told the crowd. "If you want to think about having a real impact on people's lives, people who you're never going to meet, probably, but people who will benefit from the work that we do — work at the USDA."
Alboum has been in government for years, but the scale still impresses him. "We have such a profound impact on people's lives that it's hard to comprehend at times," he said.
Acting Environmental Protection Agency CIO Steve Fine, meanwhile, made an appeal to people's desire to give back.
"For EPA it's the air we breathe, the water we drink — there's still a great need to ensure that we have an environment that allows us to be healthy," he said. "It's a very rewarding way to give back to society."
Last but not least Adrian Gardner, CIO at the Federal Emergency Management Agency within the Department of Homeland Security, made his pitch all about excitement. Got a ping pong table at your private sector tech company? That's nothing compared to getting out in the field after natural disasters and helping first responders, he said.
"At the end of the day we directly support survivors and first responders," Gardner said. "This is not a sit-in-D.C. job. My whole team deploys, including myself."
"If you want to really get in and see the action of how IT supports this country and citizens when they are in their greatest need, come join FEMA," he said.