CIO-SP3 procurement extended through October
According to a senior government official, 75 protests relating to CIO-SP4 currently remain open.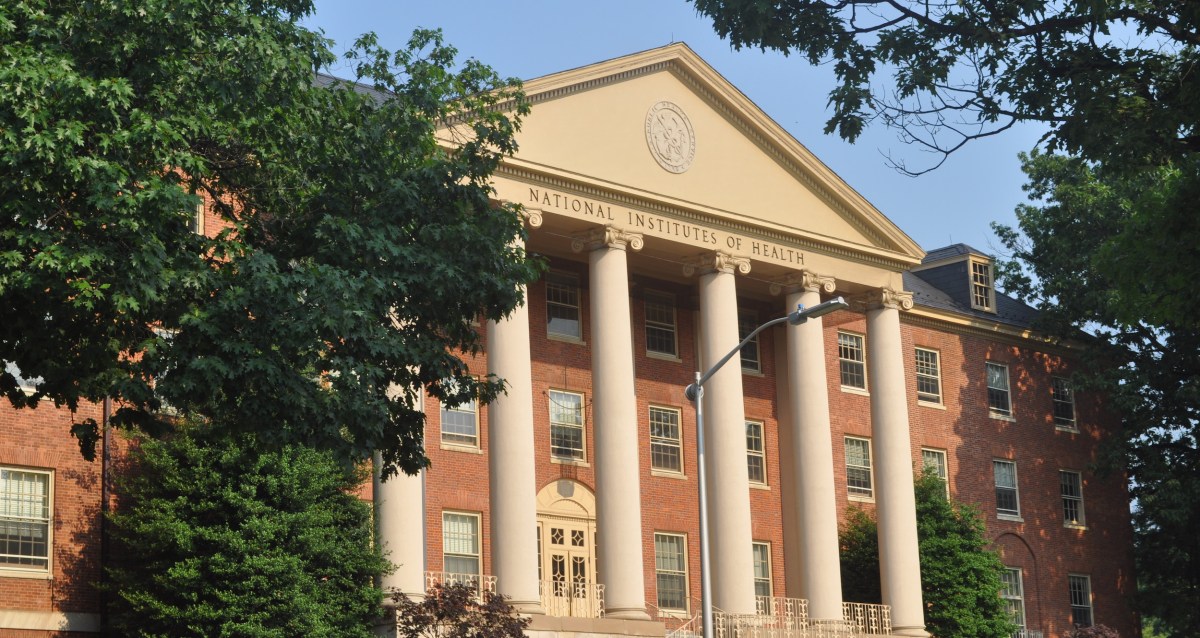 The National Institutes of Health's Information Technology Acquisition and Assessment Center has extended its CIO-SP3 IT procurement vehicle so agencies can continue to place orders through October 29.
The new date extends the previous end date by six months as the HHS agency seeks to avert a gap before the start of CIO-SP4, which has yet to be awarded.
In a statement, NITAAC Deputy Director Ricky Clark said the extension "pushes the 5-year performance period of CIO-SP3 task orders well into FY29, giving agencies plenty of runway to place their acquisitions through the remainder of the fiscal year and get all the benefits and value adds of FAR 16 flexibilities."
He added: "The driving force behind the extension is to ensure agencies can continue to have access to best in class information technology, while we work to successfully resolve the pending protests."
NITAAC is currently working to resolve a raft of protests that have been filed with the Government Accountability Office in recent months.
According to a senior government official, 75 protests relating to CIO-SP4 currently remain open.
A precise timeline for the expected resolution of the protests is not available, but resolution for the earliest still-open legal challenge is due no later than June 29, and the most recently filed challenge is due to be resolved no later than August 14.
The latest round of protests were filed after a previous group of legal challenges to the procurement were dismissed in March.
At the time, NITAAC indicated that it would reassess the source selection methodology and make a new determination as part of further corrective action, according to a person familiar with the matter.
CIO-SP4 is a 10-year, $50 billion vehicle that is the fourth iteration of a primary contract for acquiring commoditized IT products and specialized services to meet biomedical research and healthcare needs.