Government IT provider challenges elimination from a $50B solicitation in federal court
The complaint comes after the agency overseeing the CIO-SP4 solicitation recently committed to corrective action related to dozens of sustained bid protests.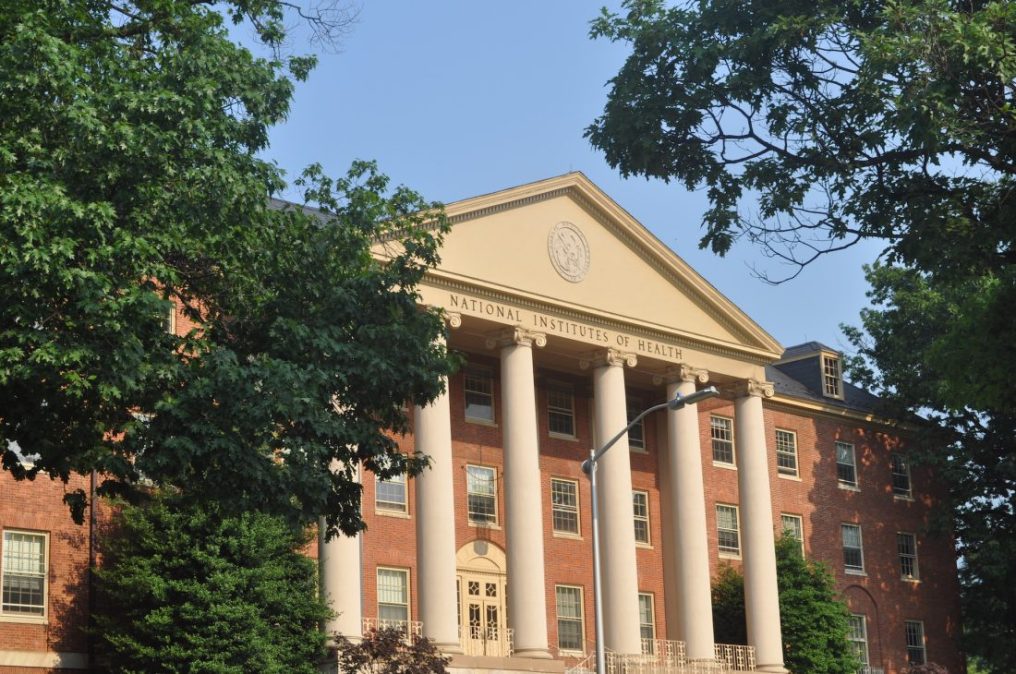 Inserso Corporation, a federal government IT services company, is challenging the National Institutes of Health's decision to eliminate it from the competition for CIO-SP4, an embattled contract vehicle with a $50-billion ceiling.
In a complaint recently filed in the U.S. Court of Appeals for the Federal Circuit, Inserso alleged that the agency's Acquisition and Assessment Center (NITAAC), which is responsible for CIO-SP4, acted unreasonably, unlawfully, and contrary to the terms of the solicitation when evaluating its proposal for the solicitation.
Those actions resulted in Inserso not progressing past the first phase of the competition, the company claims. The complaint was filed under seal in July and made public in a redacted version Aug. 1.
Inserso's challenge comes as the agency is again taking corrective action on the solicitation after the Government Accountability Office sustained dozens of challenges to the solicitation. CIO-SP4 — the fourth iteration of a contract vehicle for acquiring commoditized IT products and specialized services — has been dogged by pre-award protests since the agency first requested proposals in May 2021.
In its complaint, the Virginia-based company specifically took issue with how NITAAC defines indefinite-delivery, indefinite-quantity (IDIQ) contracts and blanket purchase agreements (BPAs) as including requirements contracts. But the company argues the solicitation, federal acquisition law, and precedent define those terms as separate.
The difference in interpretations led NITAAC to evaluate Inserso's experience less favorably than the company had in its own self-score for its proposal — a points-based process used in the solicitation to tally each offeror's experience.
While Inserso evaluated its experience under an Air Force contract as having a $57.9 million value and points value of 1,950, the agency calculated it as having a $5.6 million value and points value of 780. The company said that points reduction meant its proposal didn't advance to the next phase of the competition.
NITAAC declined to comment on pending litigation. Inserso could not be reached for comment.