CIO-SP4 protest dismissed after NIH commits to corrective action
The National Institutes of Health will reevaluate the federal IT contractor's self-scoring sheet as part of corrective action, according to court filings.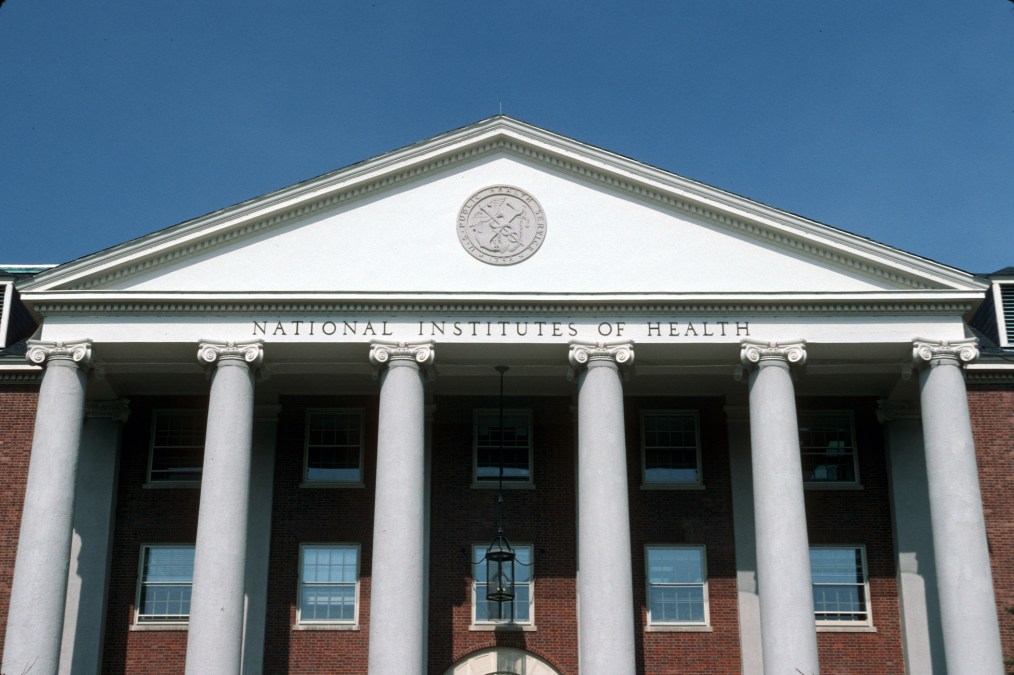 The U.S. Court of Federal Claims granted a request by Inserso Corp. to toss its bid protest over the National Institutes of Health's embattled $50-billion IT services solicitation, CIO-SP4, after the agency said it would take corrective action.
The decision comes after the federal IT contractor filed a motion for voluntary dismissal of its complaint Tuesday saying corrective action being taken by the agency "appears to moot Inserso's protest." The contractor previously alleged that the agency acted unreasonably, unlawfully, and contrary to the terms of the solicitation when evaluating its proposal.
In a filing last week, the agency said it "intends to reevaluate" the self-scoring sheet for Inserso and will evaluate the company's proposal as part of the corrective action the NIH Information Technology Acquisition and Assessment Center (NITAAC) is already being undertaken as the result of previous protests.
That ongoing corrective action will result in new decisions about which proposals will advance past the first phase of the competition, the agency's filing said. It also said it planned to begin corrective action related to Inserso on Sept. 15.
In response to the corrective action, Thomas Daley, an associate at DLA Piper who represents the company, said "Inserso has prevailed."
"The company applauds the Government's willingness to rethink its position, and the outcome is particularly noteworthy given that the GAO ruled against Inserso, on the same issue, prior to the court protest," Daley said in an emailed statement.
In an emailed response to a request for comment on the case, NITAAC Deputy Director Ricky Clark said "CIO-SP4 will be awarded prior to the expiration of CIO-SP3. CIO-SP3 sunsets on April 29, 2024."
CIO-SP4 — which stands for Chief Information Officer-Solutions and Partners 4 — is the fourth iteration of a contract vehicle for acquiring IT products and specialized services across the federal government. The solicitation has faced challenges from companies seeking to be included in it since NITAAC first requested proposals in May 2021.
In July, NITAAC said it would again take corrective action after the GAO sustained dozens of bid protests. The statement was the third time the agency agreed to corrective action on issues relating to advancing offerors to the second phase of the competition.