Commerce has reaped benefits from network consolidation, says CIO Andre Mendes
The IT leader says moving connections across the department to NOAA's N-Wave network has achieved major operational efficiencies.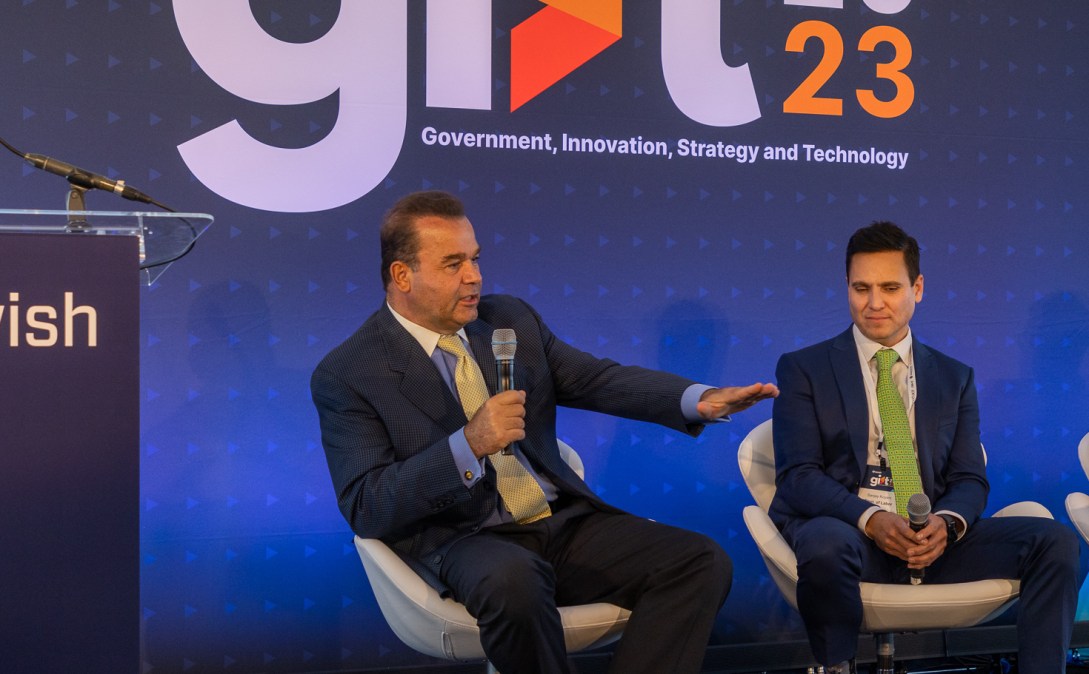 The Department of Commerce has sustained huge benefits from consolidating its internet connections from 13 separate networks to one, according to the department's chief information officer.
Speaking Wednesday at the Swish Data GIST summit, André Mendes said his department had achieved major operational efficiencies by moving the separate connections across to the National Oceanic and Atmospheric Administration's N-Wave network.
N-Wave is a scalable and secure network built using 10GB per second Wave Division Multiplexed fiber-optic links and is used to provide the agency with the capacity to carry out multiple functions including weather forecasting and research.
"At the Commerce building, with all the bureaus located in there when I came on board, we had 13 different internet connections, with different vendors," Mendes said. "We migrated all of them to one of our providers – NOAA – which runs N-Wave, which is a fantastic network system because of their massive requirements from a supercomputing, data collection and satellite standpoint, and they took over the entire business."
He added: "We no longer have negotiations, we no longer have lawyers meeting to look at this, we no longer have these ATOs, because they ATO'd the entire system and it's done. Those are all things that you can do in terms of accelerating [the process]."
Mendes noted also that having one network service provider resulted in the additional benefit of having all telemetry in one location.
"This is remarkable in terms of what it brings to the table from an efficiency and transparency standpoint," he said.