Satisfaction with U.S. government services is rising, report finds
Newly released data from the 2023 American Customer Satisfaction Index Federal Government Report indicates that Americans "are happier with their federal government interactions than at any time since 2018."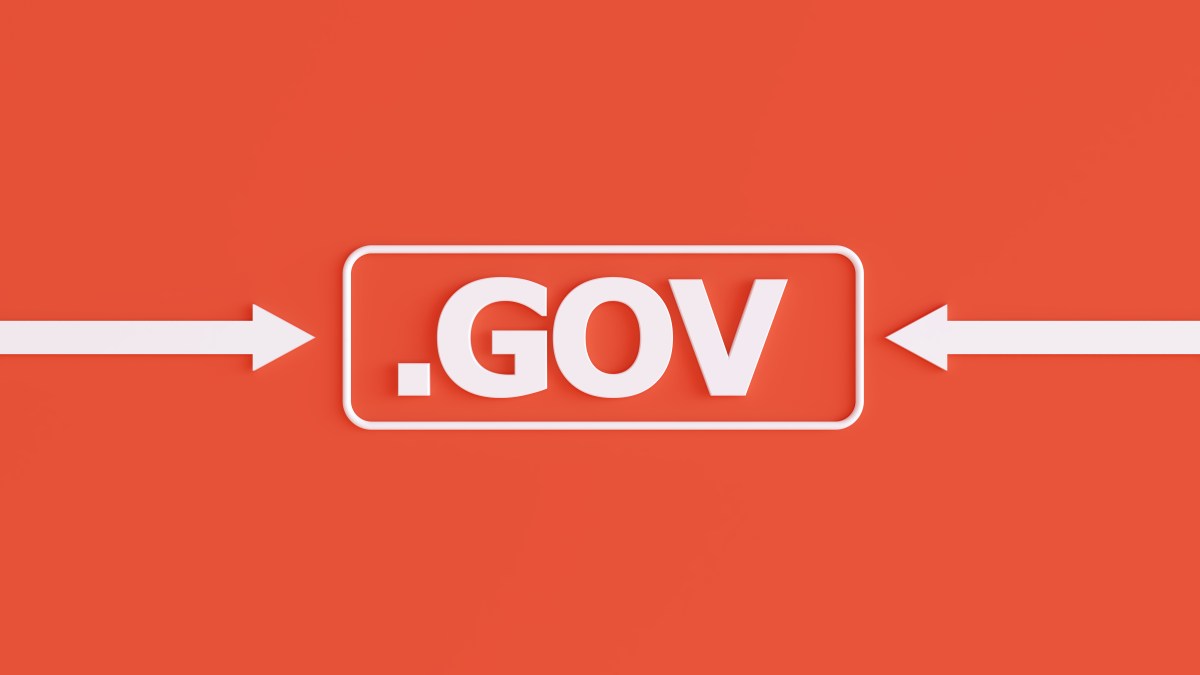 The public hasn't been this satisfied with federal government services since the pre-pandemic era, according to the 2023 American Customer Satisfaction Index Federal Government Report.
The ACSI report, released Tuesday, found that citizen satisfaction with U.S. government services has climbed 2.9 percent since last year to a score of 68.2 out of 100, building on a 4.6 percent jump from 2021 to 2022.
"Collectively, these two large gains have returned citizen satisfaction to levels not seen since long before the onset of the COVID-19 pandemic," Forrest Morgeson, associate professor of marketing at Michigan State University and director of research emeritus at the ACSI, said in a statement. "The data suggests that citizens are happier with their federal government interactions than at any time since 2018."
Driving the overall gains were upticks in Americans' perceptions of government website quality (13 percent to 78), the courtesy and professionalism of government customer service (8.3 percent to 78), views on the efficiency and ease of government processes (6.1 percent to 70) and ease of access and clarity of information (4.3 percent to 72).
The survey, based on interviews with 847 randomly selected users contacted via email, also found that citizen satisfaction with federal government services comes close to transcending partisan affiliations.
Satisfaction in government services among Democrats has held steady over the past year with a score of 71, while the survey found a 1.5 percent increase to 67 among Republicans and a 4.8 percent bump with independents to 66.

The boost comes as the Biden administration has put the improvement of federal customer services and digital services in its crosshairs. President Joe Biden signed an executive order on transforming customer experience in December 2021 in line with goals laid out in his President's Management Agenda. And just recently, the Office of Management and Budget issued new policy guidance to enhance federal digital services.