Fellowship program looks to retain agencies' IT, finance workers
The CXO professional development program is open to federal employees GS-9 through 13, if nominated by their supervisor for their leadership potential.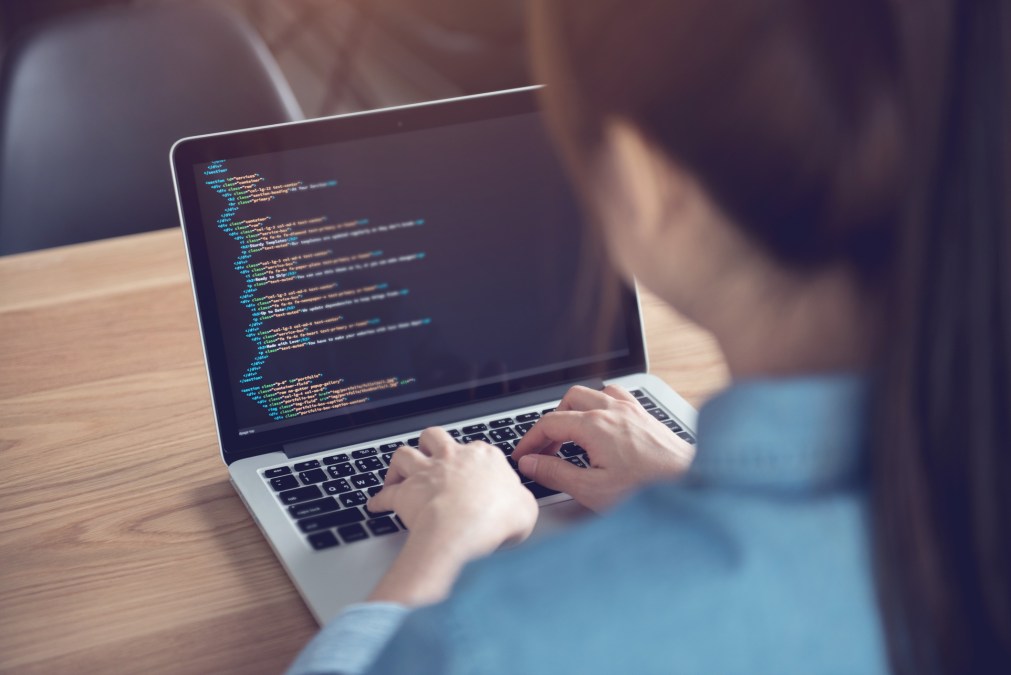 The CXO Fellowship program, aimed at retaining federal workers in information technology, acquisitions, human capital, and finance roles, is accepting applications for its latest cohort.
Run by the Chief Financial Officers Council, the year-long professional development program grants fellows access to federal managers, who share their perspectives on innovative programs within their respective agencies.
Fellows remain in their positions at their home agencies but participate in two or three educational seminars and "Inside Government" events a month — 10 to 15 hours cumulatively.
A fellow can be any mid-level employee — typically General Schedule 9 to 13 — nominated by their supervisor for their leadership potential and approved by their respective department head.
Program events double as networking opportunities.
Applications, due by Aug. 9, can be found here.