OPM releases new cybersecurity skills gap guidance
The guidance lays out how agencies can identify where they have cyber and IT skills shortages and what steps they can take to mitigate to fill those gaps.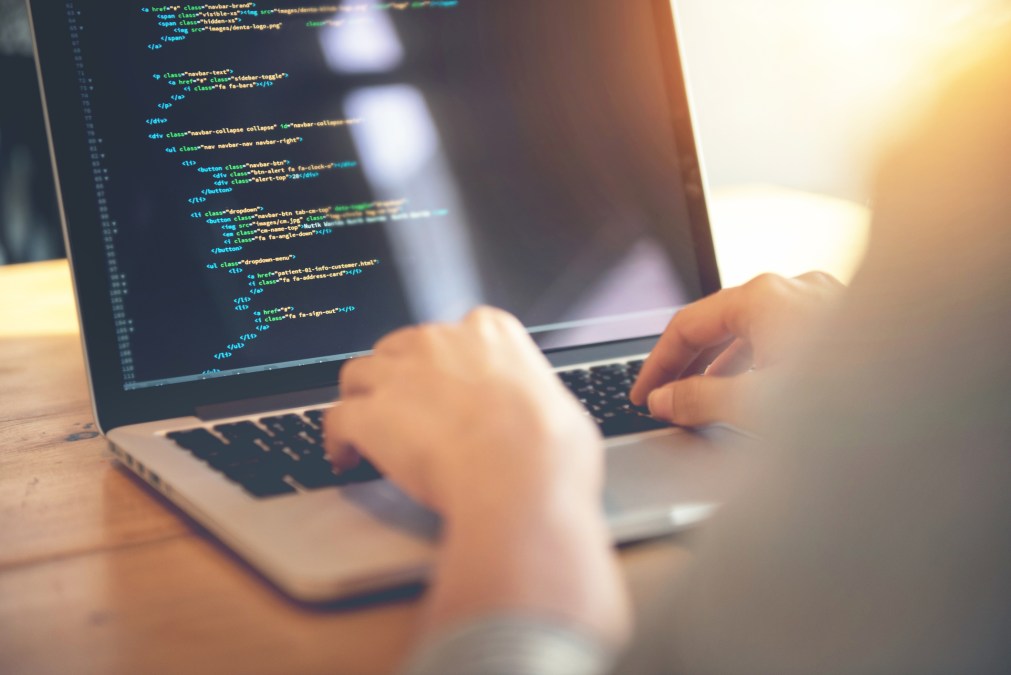 Federal agencies have a new tool for determining the state of their cybersecurity and IT talent.
The Office of Personnel Management debuted guidance on Monday lays out how agencies can identify cybersecurity and IT skills shortages and what steps they can take to fill those gaps. The guidance is part of OPM's compliance with the Federal Cybersecurity Workforce Assessment Act.
Agencies are set to complete assigning new cybersecurity and IT job classification codes this month that align with a framework designed by the National Initiative for Cybersecurity Education — a component of the National Institute of Standards and Technology.
The new OPM guidance sets in place steps to identify work roles of critical need, based on the new classification codes, and it directs agencies to diagnose the causes of a talent shortage and to develop action plans alleviate them. Action plans, backed by metrics, must be submitted to OPM by April 2019.
Agencies will reevaluate their action plans on a periodic basis and report any changes to OPM, coupled with annual reports on the progress of those plans every April.
The Trump administration has placed a strong emphasis on filling talent shortages for tech roles in the federal government, including recruitment and retention goals laid out in the President's Management Agenda.