DARPA wants to teach machines to handle new situations like 'biological systems' do
The military agency wants ways to build "substantially more capable systems that are continually improving and updating from experience."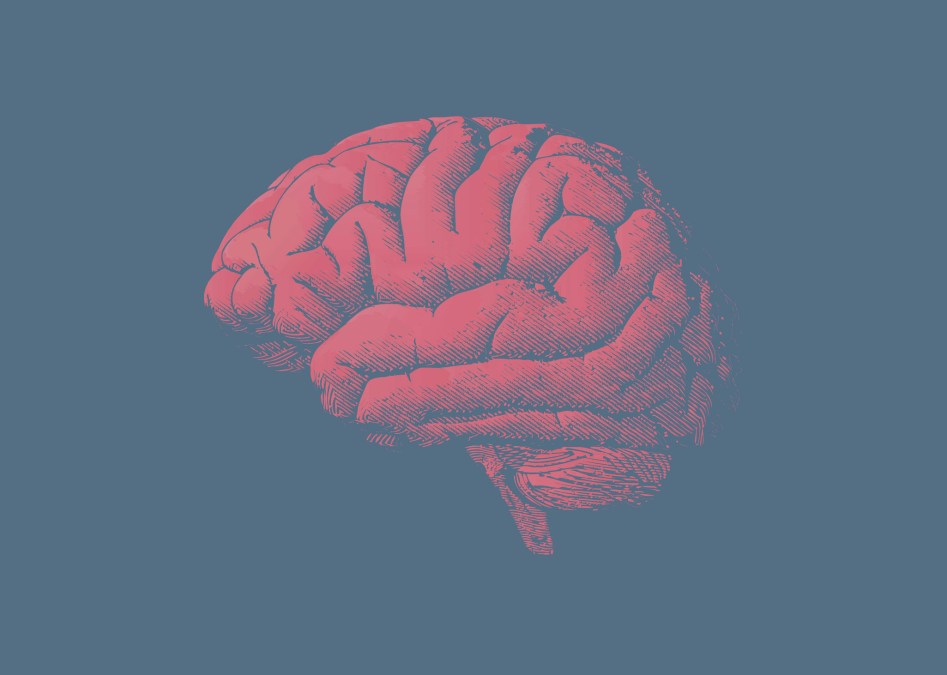 The Defense Advanced Research Projects Agency is in the process of spinning up a new research program to develop ways to teach machines to learn while they are operating — and apply their knowledge to new situations "the way biological systems do."
The agency is now accepting research proposals for the program's first funding opportunity via a Broad Agency Announcement, published last week. Dubbed the Lifelong Learning Machines program or L2M, DARPA plans through the four-year program to fund the development of "substantially more capable systems that are continually improving and updating from experience."
Artificial intelligence systems today can't adapt to situations for which they were not already trained or programmed, as DARPA notes in its Broad Agency Announcement released last week. And so applying AI systems for military uses in areas like "supply chain, logistics and visual recognition" is difficult to do today, because many of those applications involve details that aren't defined in advance, according to DARPA.
When systems run into something they didn't see in training, they have to be taken offline and reprogrammed, DARPA says, a process that is "expensive and time-consuming," and potentially disruptive to a mission.
The agency wants to altogether eliminate this problem through its L2M program by getting research proposals for "fundamentally new machine learning approaches." And fittingly, like many of DARPA's projects, the funding opportunity excludes "research that results in incremental improvements to the existing state of practice."
DARPA says that a system that can learn in such a way "is safer, more functional, and increasingly relevant to DOD applications, including adapting quickly to unforeseen circumstances, changing the mission and improving performance through a system's fielded lifetime experience."
A biological inspiration
One of the "supporting pillars" of the project is the idea of transferring ideas from biology, DARPA says. But it's worth noting that the agency says it is interested in "biological systems" more generally because it doesn't want to limit ideas for new algorithms to inspiration only from the human brain.
"The project will also look to lower animal brains, and even organisms without brains due to reduced complexity, yet remarkable behaviors," DARPA says.
The project is divided into two technical areas, one around developing the lifelong learning system, and the other around finding ways biological systems learn to inform new algorithms that could help machines do the same.
Teams in the first technical area would create their own either software-only demonstration, or actual physical system demonstration.
In the second area, DARPA says in its announcement that it envisions having interdisciplinary teams of researchers work together from disciplines such as natural sciences like biology and neuroscience, mathematics, computer science and engineering.
A continuation of the artificial intelligence journey
This is by no means DARPA's first foray into projects around AI.
"L2M, in particular, fits into the hardware side" of DARPA work around artificial intelligence, "in that it seeks new circuit architectures that can accommodate on-the-fly machine learning," explained DARPA Spokesman Jared Adams said via email.
It follows some earlier DARPA-funded work "to develop circuitry that incorporates learning-associated structures in biological systems, such as neural networks and cortical layers," Adams said. But thematically, it is also relevant to some programs out of DARPA's Information Innovation Office, like the Cyber Grand Challenge, Adams said.
The Cyber Grand Challenge aimed to see if a high-performance computer system could discover and patch security systems automatically — without human intervention. A team from Pittsburgh took home the $2 million first prize.
Proposals for the BAA are due by June 21 at 1 p.m. DARPA expects to give multiple awards, and estimates that the program performance period would start Nov. 1.