For government to capitalize on its data, officials say it should be user-friendly
Recent laws have strengthened the government's data transparency, but the true utility of agencies' information lies in its ability to be shared, officials said.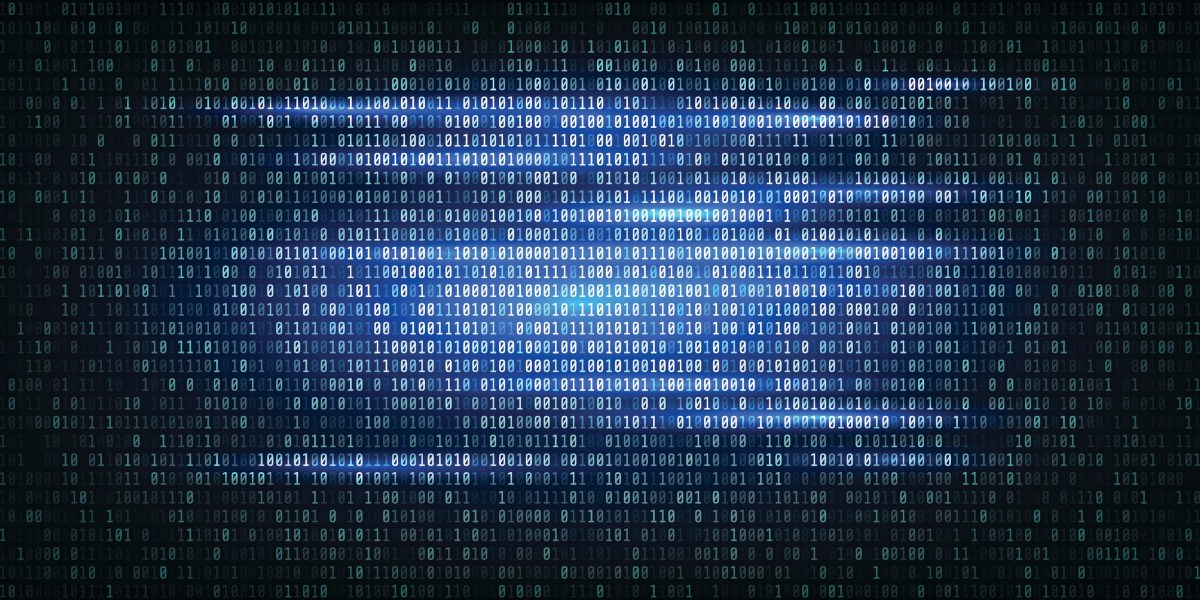 Recent legislation and the priorities of the President's Management Agenda have strengthened the government's data transparency, but officials said Wednesday that capitalizing on it will require agencies to make it all about the user.
Chris Mihm, managing director for strategic issues for the Government Accountability Office, said that laws like the DATA Act and the recently passed Foundations for Evidence-Based Policymaking Act have made the U.S. a "global leader" in terms of data transparency, but added that those gains are lost if the citizenry is unable to utilize it.
"Fundamentally, the single most important thing for data quality is to keep in mind the end-user," he said at the Association of Government Accountants' National Leadership Training. "Keep in mind that the citizens have a citizen-centric perspective on how they would use the data and who's going to be using that data."
While the government has been pursuing standardized datasets to make federal spending more public through the 2014 DATA Act and to compel agencies to provide data-backed policy decisions through the recently passed Foundations for Evidence-Based Policymaking Act, Mihm said that the real data quality progress will be made by designing a system that will allow citizens to collate and crunch various datasets together for new innovations.
"The history of any of these websites that have ever been put up is that you can't predict how people are going to use the data," he said. "Look at data.gov. It's just a couple-hundred data sites out there, and it's just amazing what people are doing," he said. "They are pulling [the data] down and they are doing their own apps on this in very creative and innovative ways, and we can't [predict] how they are going to use it."
The Trump administration has sought to capitalize on the potential innovations that federal data can hold, detailing data quality milestones in its President's Management Agenda last year. Those milestones include targets to make government more accessible to the public and sharable between agencies.
That, combined with the new evidence-based law, has enabling agencies to better categorize and access their data, said Victoria Collin, chief of Management Controls and Assistance Branch at the Office of Management and Budget.
"I think OMB is really excited about this law, in part because it builds on what has already been laid out in the President's Management Agenda," she said. "I think this is going to really help move the ball forward in empowering, nudging, pushing, requiring agencies and all of us to do all of those really hard things that we haven't been able to get across the finish line."
But it's also not without challenges. The deployment of the DATA Act allowed agencies three years to prepare and they still faced difficulties in meeting the law's requirements.
That's why, Collin said, for true transparency and innovation to take hold, agencies shouldn't just make the data available, but also aim for making interoperable and sharable across the federal enterprise to ensure the government, and the public, can make the most informed decisions.
"While all of this data exists, lifting the curtain isn't really enough by itself," she said. "We have to look across the silos of that data and find where you have one dataset that means one thing in one context and one place. That may be fine, but when you look at it alongside another dataset, it starts to raise really interesting questions about to what extent we need to standardize this data."