Defense agency calls for new nuclear detection tech
The DOD's key agency for combating weapons of mass destruction is requesting new technology solutions to detect a nuclear attack.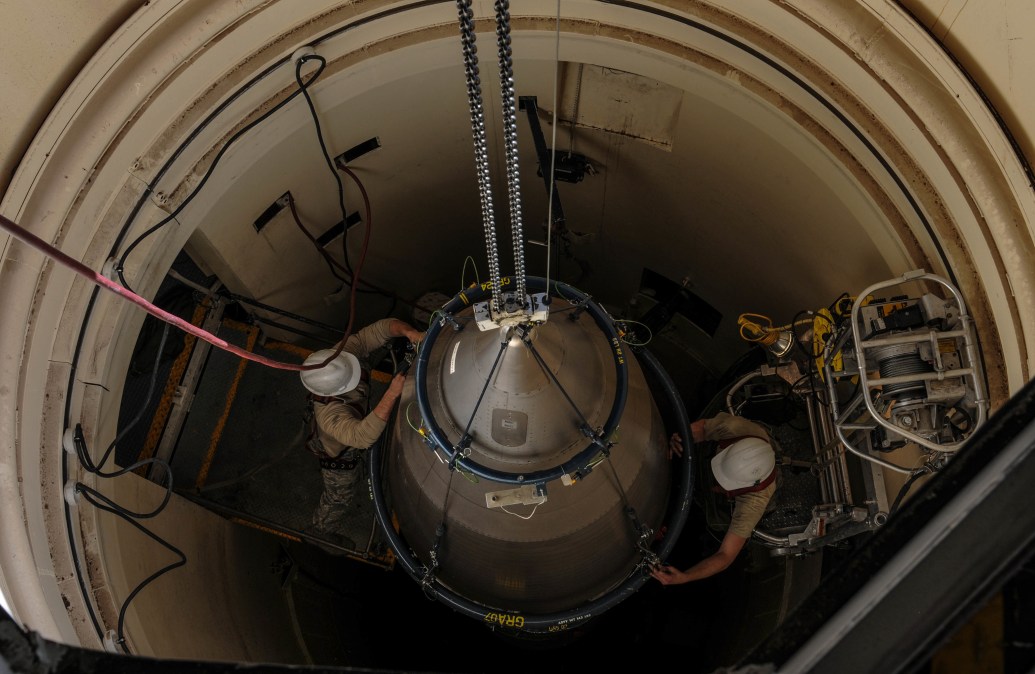 The Department of Defense's key agency for combating weapons of mass destruction debuted a broad agency announcement Monday that calls for cutting-edge technology solutions to detect a nuclear attack.
The Defense Threat Reduction Agency's five-year solicitation will culminate in a series of contracts to upgrade its current nuclear detection technology, with awards scheduled to start in fiscal 2019 and running until 2023.
The agency wants technologies that "fill capability needs related to nuclear detection technologies for search, standoff, sensitive site exploitation, threat diagnostics and characterization, consequence management, contamination avoidance, and attribution."
"Proposed technology solutions must provide substantial improvements over current capabilities and technologies or provide new capabilities while simultaneously meeting suitability and maintainability requirements for military operations," the BAA says. "Areas of major improvement may include, but are not limited to: size, weight, power consumption, cost, compatibility and background mitigation."
Contracts for the new technology are expected to have periods of performance between one and three years with funding levels that could run anywhere from $500,000 to $5 million per contract, with the higher-end awards going to more innovative solutions. Industry stakeholders are expected to craft proposals on a six-month base period, followed by optional periods.
Industry stakeholders will be able to submit solutions through the BAA's two-phase process. Phase I includes an open submission of a white paper proposal of a solution, during which DTRA officials will evaluate submissions and invite selected contractors to submit full acquisition proposals for phase II.
Officials said solicitations could include a range of acquisition vehicles that include contracts, task orders and Other Transaction Agreements, or OTAs, depending on the solution requested.
Interested stakeholders are required to register both at the DTRA's Proposal Submission website as well as the System for Award Management, or SAM, website.