Departed HHS CISO lands at voting technology vendor as security lead
ES&S says Christopher Wlaschin will be its new vice president of systems security, with responsibility for the company's security efforts, including its products as well as operations and infrastructure.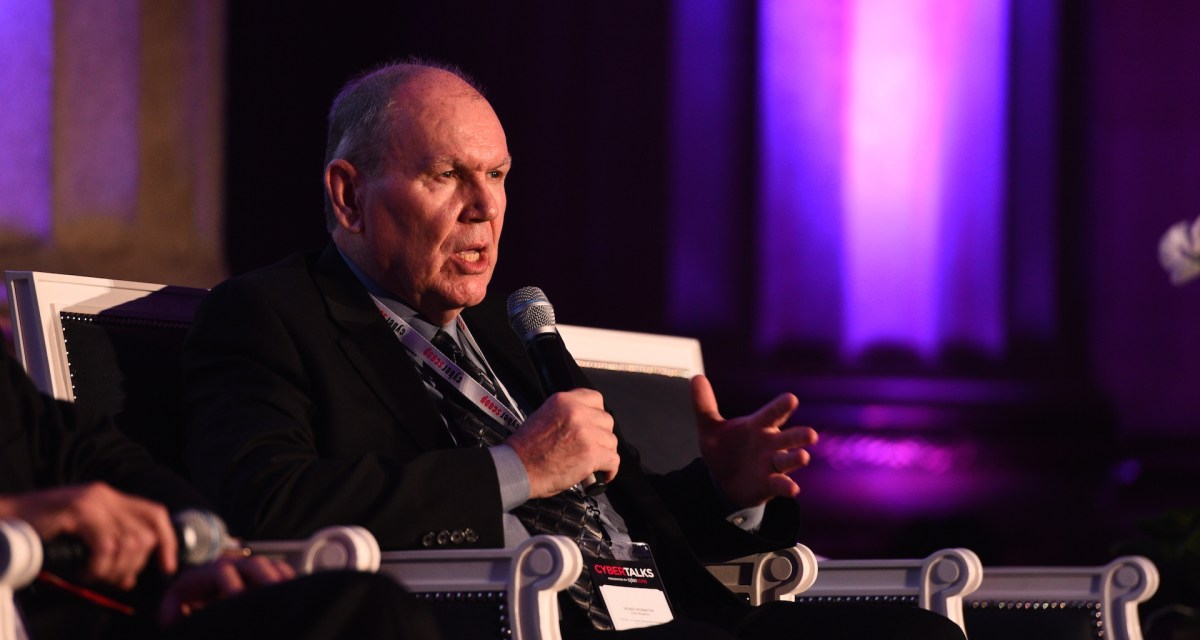 The former chief information security officer of the Department of Health and Human Services is taking a role at one of the country's largest voting machine manufacturers as its head of security.
ES&S announced Wednesday that Christopher Wlaschin will be its new vice president of systems security responsible for the company's security efforts, including that of its products as well as operational and infrastructure security. He will be involved in ensuring the security of ES&S's products and engaging in the certification process they undergo in order to be used in elections, the company announced Wednesday.
"Our priority at ES&S is developing resilient, auditable and secure voting software and equipment to support our customer's mission of delivering secure, fair and accurate elections," said ES&S CEO Tom Burt.
Wlaschin departed as CISO of HHS last month, which he has said was due to family medical issues. Surrounding his departure, however, was controversy over an investigation of two of Wlaschin's subbordinates at HHS. The agency's inspector general is reportedly investigating, Leo Scanlon, the deputy CISO, and Maggie Amato, the former director of the Health Cybersecurity and Communications Integration Center (HCCIC), for ethics violations. Scanlon and Amato were reassigned in September from working on HCCIC, which they said happened "abruptly and without warning."
Amato has since resigned and Scanlon has been on paid administrative leave. Both claim they were improperly pushed out of the agency.
Amid increased national attention on election security and the potential threat of foreign election hacking, voting technology vendors have been subject to increased public scrutiny. The Department of Homeland Security, which is leading the federal government's election security efforts, established a sector coordinating council in February to collaborate with vendors on the issue. ES&S is a member of the working group.
Apart from HHS, Wlaschin has held cybersecurity roles at the Department of Defense, Department of Veterans Affairs, National Research Corporation, and the University of Nebraska.