Education Department wants support managing its IT investments
The agency wants support managing its IT spend and investments.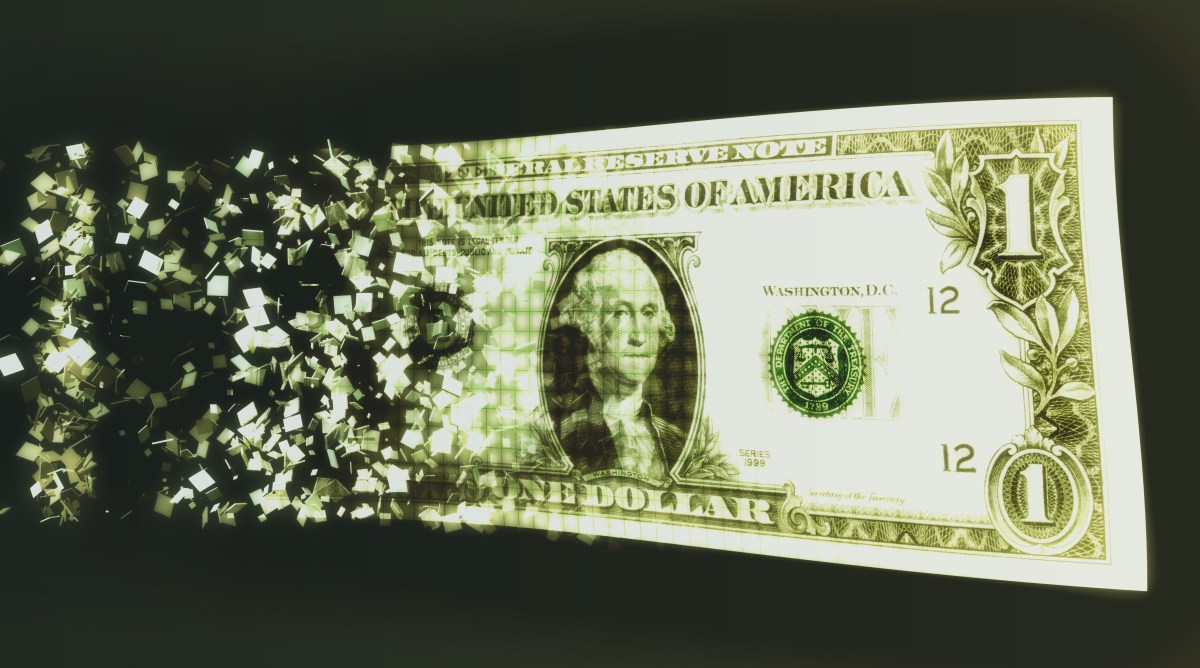 The Department of Education's Office of the CIO plans next month to contract for support managing its IT investments.
The agency listed a presolicitation on FedBizOpps recently, noting that it would release a request for proposals in early October seeking assistance in managing its IT investment management programs, including its capital planning and investment control, IT portfolio management, budget formulation and enterprise architecture programs.
The department spends more than $700 million annually on IT.
"The efficient and effective management of these resources requires the Department to implement a rigorous Governance program to facilitate investment management oversight practices that will enhance the protection and ensure the wise use of taxpayer dollars," a draft performance work statement from the agency says. "Additionally, proper oversight will ensure ED is in compliance with legislative mandates," like the Federal Information Technology Acquisition Reform Act.
The contract will have a one-year base contract, with four one-year options.
"The integration of the budget and performance functions provide the link to inclusive Departmental governance that will enable effective planning, programming and budgeting of IT resources in accordance with mandates of the FITARA and the Clinger-Cohen Act of 1996," the draft says. "The enterprise and integrated approach relies on the collection and analysis of artifacts, information and data to support Investment Review Board decisions."
The contract covers several tasks spread over two categories: general administration, like IT governance and capital planning, and IT investment management.
The proposed contractor would provide technical support for agency tasks such as "consolidating and submitting IT investment data to the Office of Management and Budget, providing logistic support to facilitate Investment Review board and other meetings, developing and administering IT policy and guidance documents, drafting reports and preparing briefings, and presentations for senior leaders and maintaining SharePoint collection sites."
On the ITIM side, the Department of Education is looking for project management oversight support for an IT portfolio that consists of 140 investments across 13 lines of business.
The agency has steadily bettered its FITARA scores over the past two years, improving from an F in October 2015 to a C+ in May. But it still has ground to make up in categories like transparency and risk management, portfolio review and software license management, which will soon count against IT management review score.