The Department of the Interior is really excited about drones
Fighting wildfires is one big use case.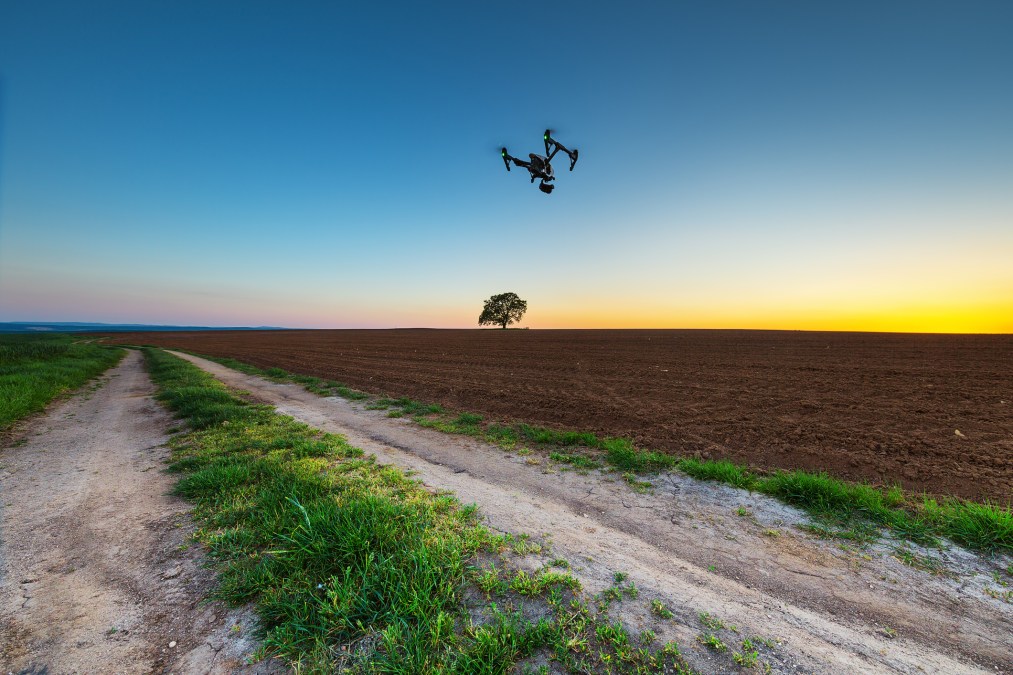 The Interior Department has one of the largest non-defense unmanned aircraft programs, and it is only growing.
According to a recent report, DOI's 312 drones flew nearly 5,000 missions in 2017, an 82 percent increase from 2016.
What are all these drones doing? According to the DOI Office of Aviation Services, the unmanned aircraft, which are equipped with video cameras and infrared heat sensors, carry out a variety of tasks in wildlife monitoring, hydrology, geological surveys and more.
But another major use case lies in assisting firefighters who are suppressing wildfires. And 2017 featured a dramatic wildfire season.
"Interior is committed to preventing the spread of catastrophic wildfires through smarter and more aggressive practices and tactics," Secretary of the Interior Ryan Zinke said in a statement. "The UAS program is a perfect example of leveraging technology to fight fires in safer and more efficient ways to ensure we are protecting the men and women on the fire line, members of the public, and local communities."
A full 707 of the DOI drone missions flown during 2017 were for firefighting purposes — mostly in the west and northwest regions of the United States.
The DOI's drone program started in 2010 — that year the agency conducted 208 flights. As the program grows, advocates argue, it is increasing safety and lowering cost.
"We are always looking for ways to improve safety," Mark Bathrick, director of the Office of Aviation Services, said in a statement. "Aviation accidents have been the leading cause of fatalities among field biologists. Increasing the use of UAS or drones can increase safety for certain missions. Drones can also instantly deliver high quality data for a fraction of the cost of traditional flights."
The department intends to grow its drone program by adding additional vehicles. For example, this spring the agency will begin testing new drones that might be able to help firefighters with suppression and fuel management at times when smoky conditions keep traditional aircraft grounded.
And agency leaders are pretty excited about what they're seeing.
"This technology opens limitless possibilities for resource managers," Deputy Assistant Secretary for Public Safety, Resource Protection, and Emergency Services Harry Humbert said.
FedScoop identified drones as one of seven emerging technologies poised to make an impact in the federal government in 2018.