Emerging Tech 2018: Drones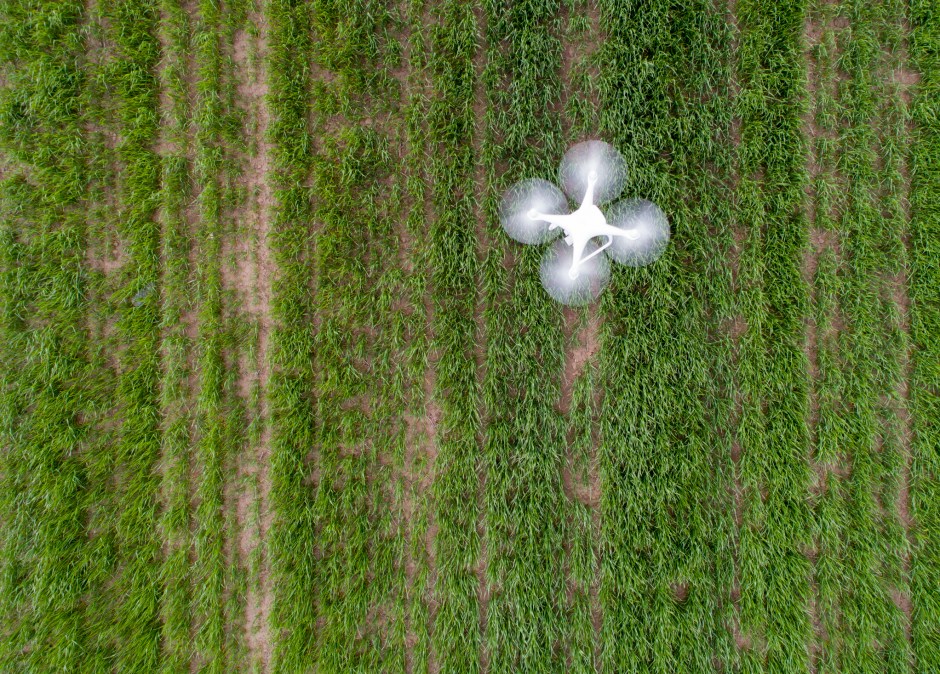 Drones have a broad slate of very different use cases within the government — depending on who you talked to last, your association with the technology might range from potentially illegal federal surveillance by law enforcement agencies to the U.S. Forest Service's use of these unmanned systems to fight wildfires.
Despite these various uses, though, Dcode's Andrew McMahon doesn't see drones permeating the federal space in the same way other emerging technologies might.
"They'll have niche use," McMahon said. For example, bridge inspections, natural disaster surveys or other dangerous tasks currently performed by humans could be taken over by drones, he said. And like IoT, drones have the capacity to be important data collectors, which may feed into the government's AI capacities down the road.
Of course, the federal government interacts with drones for more than just its own use — the Federal Aviation Administration is also tasked with regulating drone use by private sector companies and hobbyists. The agency has continuously tried to strike a balance between innovation and safety, but the White House Office of Science and Technology Policy, under President Trump, has expressed concern that regulation holds private drone manufacturers back. Doing away with unnecessary regulations, and streamlining the drone testing process, appears to be a key focus for OSTP Deputy CTO Michael Kratsios.