Department of Education names chief AI officer
The new Biden executive order instructs agencies to name people to the position.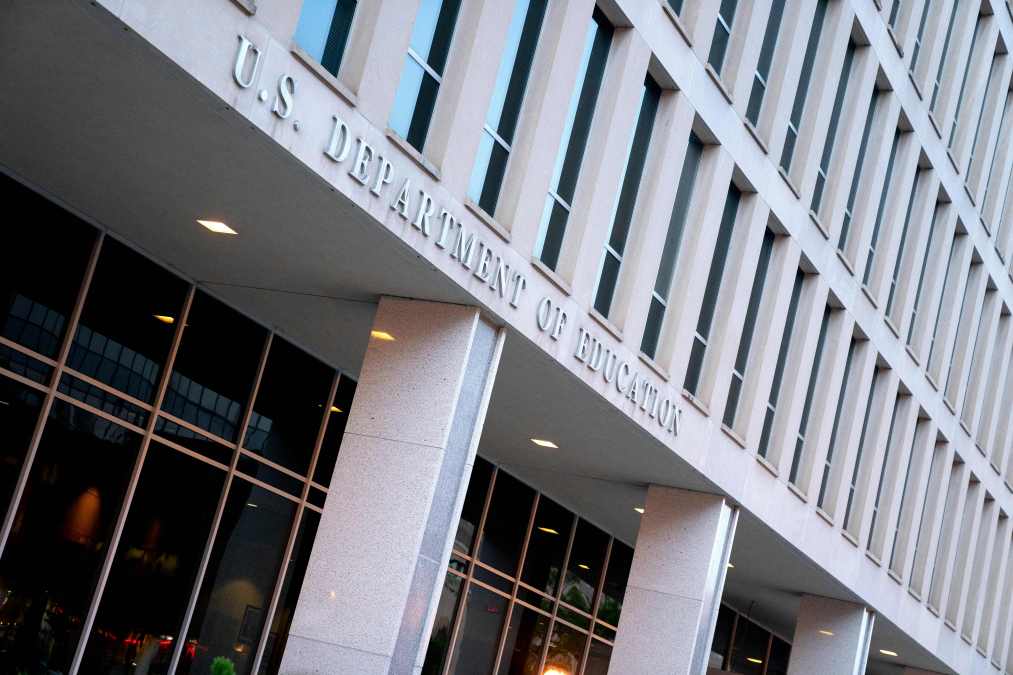 Vijay Sharma, the Department of Education's responsible AI official, will serve as the agency's chief artificial intelligence officer, a spokesperson for the agency told FedScoop.
Sharma has served as the department's chief technology officer for over eight years, according to his LinkedIn page. The position of responsible AI official was previously established by executive order 13960, which was signed by President Donald Trump in 2020. Employees with that role were charged with implementing AI principles outlined by that order within their agencies.
The Biden administration's recent executive order on the technology subsequently assigned those responsibilities to chief artificial intelligence officers, who are also charged with "coordinating their agency's use of AI, promoting AI innovation in their agency, [and] managing risks from their agency's use of AI."
Agencies are supposed to name these officials within sixty days of the Office of Management and Budget finalizing its draft guidance on federal use of AI, though some agencies, including the Department of Health and Human Services and the Department of Homeland Security, already have people serving in these roles.
A spokesperson for Education confirmed that Sharma is the agency's current responsible AI officer and will now oversee the responsibilities outlined by OMB and the executive order.
The Education Department has disclosed a single public AI use case, according to its official agency inventory.