Deputy federal CIO: OMB seeks evidence of zero trust progress when deciding which IT projects to fund
Drew Myklegard says his team seeks a candid view of progress from departments and evidence of a long-term approach to IT modernization projects.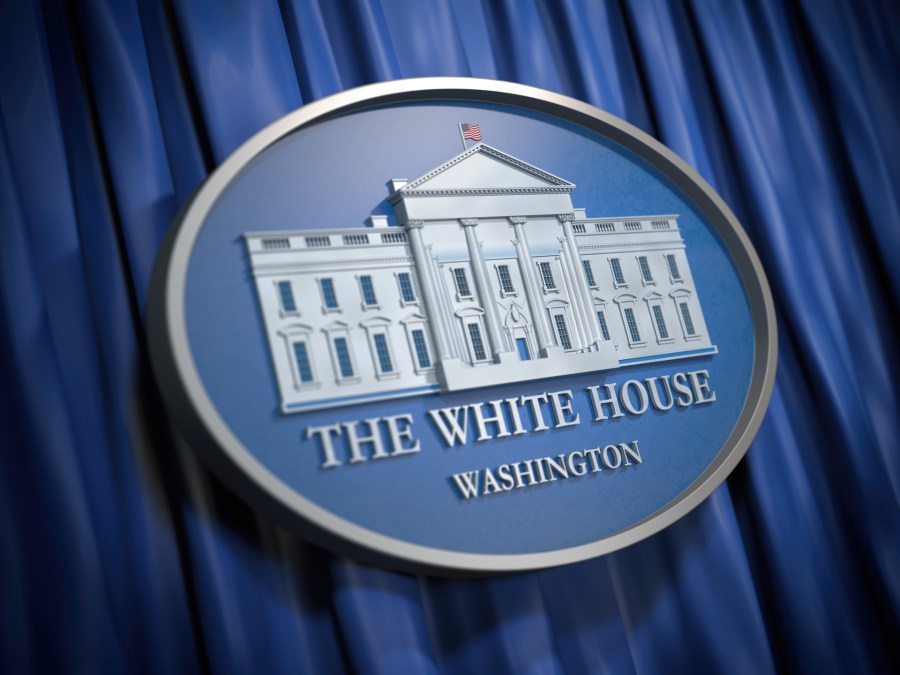 Senior IT leaders at the White House assess a range of factors including an agency's progress in adopting zero-trust architecture when deciding what technology projects to support as part of the larger federal budget request, according to the deputy federal CIO.
Drew Myklegard said Wednesday at ATARC's Federal IT Modernization Summit that his team seeks a clear-eyed cybersecurity assessment from agencies when assessing what potential projects should receive appropriations in the White House's annual budget request process.
"We're looking at it a few different ways. As you have seen, we've had a number of serious cyber incidents over the last couple of years, and we're transitioning to a zero-trust architecture," Myklegard said. "How is an agency reorganizing according to all of the different areas that we've laid out?"
Federal agencies have worked to adopt a zero-trust architecture since the executive order on cybersecurity in May 2021, which mandated they move to the cloud-based security posture in order to protect government systems.
OMB also seeks evidence that an agency will take a long-term approach to transform a legacy system, rather than trying to replace a system overnight, according to the deputy federal CIO.
In this regard, Myklegard cited the problem of "catastrophic success" — when a project such as a new application achieves initial momentum but is then derailed because it cannot cope with the number of users.
He said: "One of the things that's surprising and that we're always looking out for is something called 'catastrophic success' … [t]here's nothing worse than building a really cool app, and then it catches fire [because it doesn't scale]."
"We're always thinking about these things, and the more mature an agency is in thinking about these things, the more likely we are to invest," Myklegard said.
The Office of the Federal Chief Information Officer within the Office of Management and Budget is charged with maintaining the U.S. government's enterprise architecture, ensuring interoperability and holding individual agencies to account for their technology spending.
As part of the federal budget process, each fiscal year federal agencies create budget requests and submit them to OMB for scrutiny ahead of the presentation of the White House's larger submission to Congress — a process that historically happens sometime in the months of February or March.