TSA wants your best passenger screening algorithms
TSA is hosting an open competition on Challenge.gov to improve airport screening equipment.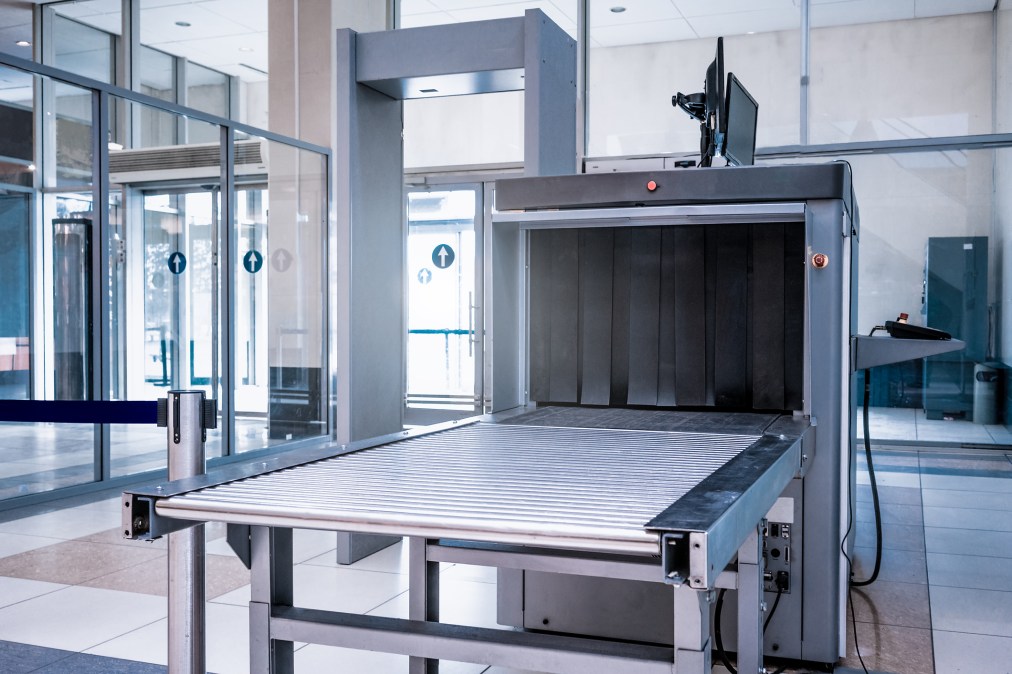 We all know going through airport security leaves something to be desired, but perhaps no one understands this as acutely as the Transportation Security Administration.
An ongoing Department of Homeland Security and TSA competition posted to Challenge.gov is soliciting better automated detection algorithms to "improve the speed, accuracy, and detection of small threat objects and other prohibited items during the airport passenger screening process."
The current detection algorithms, TSA has found, are proprietary and built by scanning hardware providers. These algorithms tend to be expensive and hard to update with new screening requirements. Worse, they return a high number of false alarms, which contribute to passenger bottlenecks in the airport.
So DHS has decided to pass traditional routes and ask the general, data science-proficient public for solutions.
"The goal of the Prize Competition is to reach beyond the traditional screening equipment manufacturers to entities who are exclusively skilled at algorithm development," the Challenge.gov posting reads. "This provides an opportunity to discover new talent that may otherwise be overlooked by DHS or current technology providers."
Challenge participants are asked to train an algorithm to "identify the presence of simulated threats under a variety of object types, clothing types, and body types" using a collection of images from the TSA's "latest generation of scanners." Detecting threats successfully comes with a big payoff — a total of $1.5 million will be split among the top eight teams.
Teams have until early December to train their model, after which the organizers will release a new data set to test the models. The final submission deadline is Dec. 15. According to Kaggle, the site facilitating the competition, there are currently 148 teams at work on solutions.
The challenge isn't an isolated attempt at improving border security and users experience of border security though technology. In April, Steve Karoly, TSA acting assistant administrator for requirements and capabilities analysis, testified to the House Committee on Homeland Security, detailing several ways TSA is trying to make airports better.