DHS eyes 5G network protections with latest industry day
A standardized, secure voice capability for unclassified government communications and improved mobile traffic visibility are on the department's wishlist.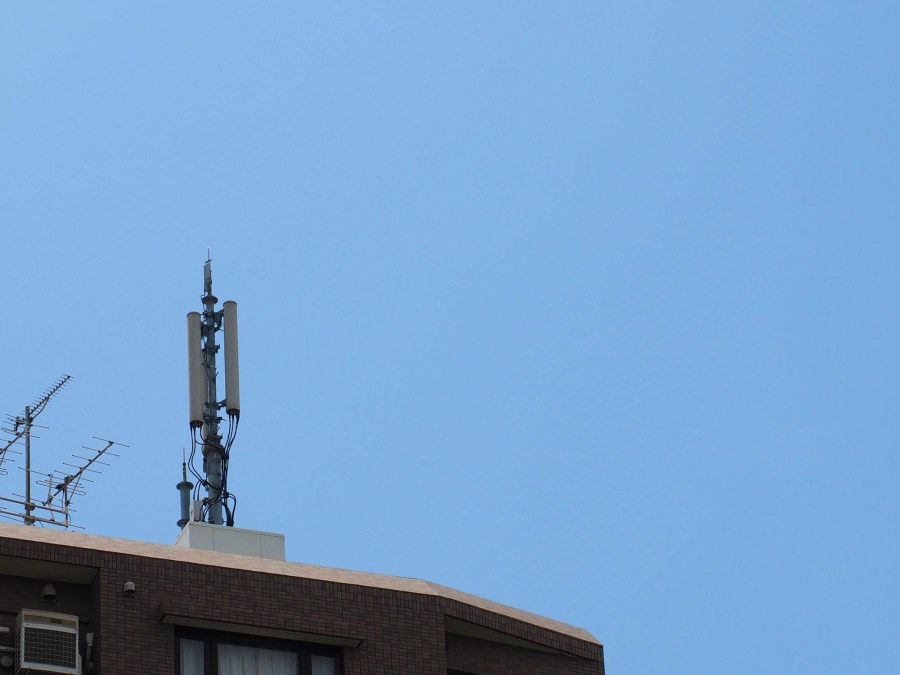 The Department of Homeland Security will hold an industry day May 16 in Washington, D.C. to gather information around secure and resilient mobile network infrastructure.
Specifically, the Science and Technology Directorate and Cybersecurity and Infrastructure Security Agency want to protect emerging fifth-generation wireless networks in addition to its predecessors: LTE/4G, 3G and 2G.
S&T and CISA are also interested in solutions that use 5G and meet government security requirements, like end-to-end protection of network traffic through a standardized voice capability for unclassified communications to protect against air interface eavesdropping. Additionally, the agencies are looking to improve visibility of that traffic from mobile devices to catch malware, cyberattacks and data exfiltration attempts.
DHS identified a need for government-funded research and development to address threats and vulnerabilities with mobile networks in its 2017 Study on Mobile Device Security. S&T's Cyber Security Division subsequently issued a five-year broad agency announcement, or BAA.
This BAA call is open to interested vendors in the cellular industry at the Washington Marriott at Metro Center. Additional details on proposal submissions can be found here.