Bridging the wireless gaps: Why 'in-building' connectivity is crucial for federal agencies
5G small-cell technology can enable federal employees to stay connected wirelessly within various building structures.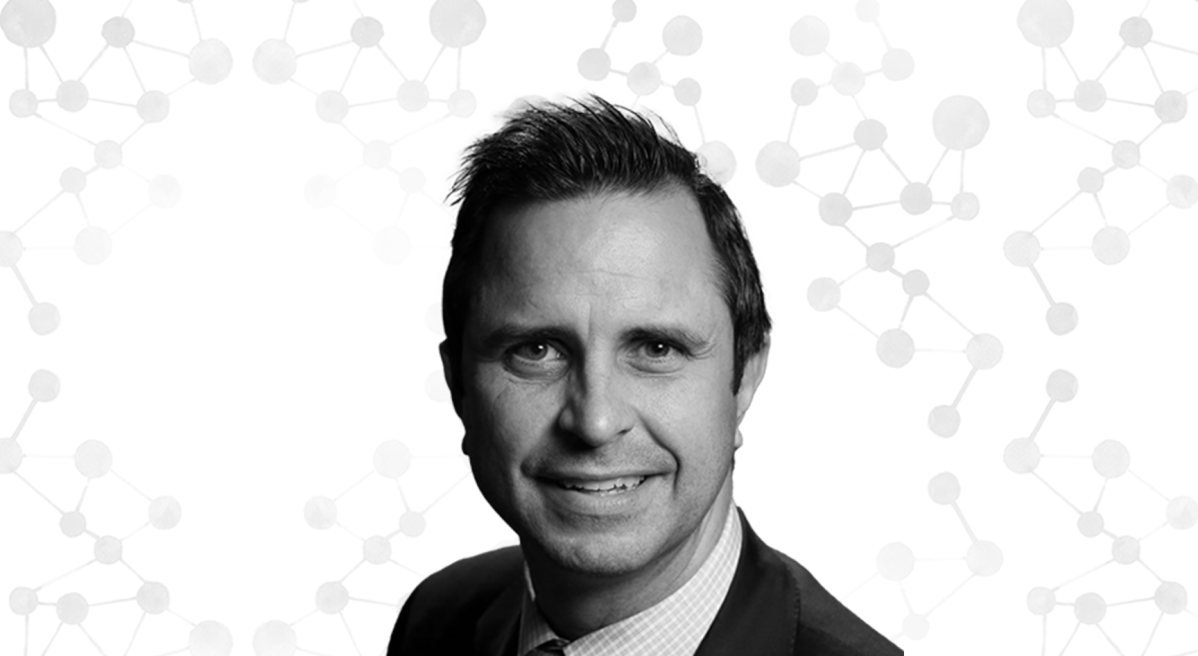 Bryan Schromsky is managing partner, 5G Public Sector at Verizon. He has worked with federal, state and local government agencies designing and implementing public safety voice and data networks using 2G, 3G, 4G and now 5G technology with Verizon for more than 20 years.
Across the street from a classically-designed federal building on the outskirts of Washington, D.C., stands the newest iteration of a familiar 21st-century icon — the ubiquitous cell tower. This one, like a growing number now facilitating communications across the country, provides high-capacity, high-speed 5G wireless capabilities.
The promise of 5G has become a reality for many nationwide. However, for employees inside many federal government buildings, high-capacity wireless technology, including 5G, remains frustratingly out of reach. It's not that their cell phones and laptops don't work with 5G. It's that many federal buildings were designed for security and a different set of needs — often requiring copper-meshed windows and thick concrete walls to counter eavesdropping and contain internal communications.
It wasn't that long ago that the majority of data traffic in a typical federal office moved through wired networks. Today, thanks to the evolution of smartphones and laptops, as well as the sudden necessity to support a mobile workforce during the pandemic, federal workers have become reliant on seamless wireless access.
In fact, 93% of employees at one federal agency we work with now receive and read their email first on a mobile smartphone—a dramatic change from just a few years ago.
And it's not just the way federal employees work. It's the way federal agencies increasingly need to operate.
Efforts to control building expenses across the federal government's vast real estate footprint have driven the need for intelligent building capabilities using sensors and IoT devices. Military bases, meanwhile, are making significant investments in their warehouses and other structures on IoT sensors and related systems to track critical inventory and logistics information in real time. All of those capabilities require essential and ubiquitous wireless connectivity.
While the cost of retrofitting federal facilities to accommodate modern wireless communications, including 5G, is not incidental, the good news is that the evolution and lowering costs of small-cell and in-building Ultra-Wideband technology makes ubiquitous, seamless and secure wireless connectivity more accessible than many might think.
And for government agencies, it can also help solve the often complex architectural and security requirements of most federal buildings and facilities.
While small-cell and distributed antenna systems have proven they can deliver reliable wireless data and video service for tens of thousands of fans at today's leading sports venues, they are proving equally useful in retrofitting the labyrinth halls of the U.S. Capitol building, where historical design considerations dictate special considerations. The same technology could be used to facilitate ubiquitous wireless connectivity across university and office campuses.
More than that, though, 5G can also provide critical security benefits.
5G networks use end-to-end encryption to protect federal data, making them safer and more secure than Wi-Fi systems. They also provide greater protection, with enhanced security features, for relaying IoT data. Combined with wired networks, they enable greater authentication and authorization protocols to prevent unauthorized access.
Even if your agency isn't ready to upgrade its communications or retrofit your facilities, agency leaders, IT directors and facilities managers would be well-served to consider how low-, medium- and high-band 5G creates new options for how office spaces are designed and supported in the future. In many cases, the communications infrastructure considered modern a decade ago will become outmoded by 5G's capabilities.
It's not too soon to start planning, especially as agencies continue to grapple with attracting and retaining today's mobile-centric workforce who expect seamless wireless communications wherever they work. We can help with that planning, including assisting that one building in Washington to connect to Verizon's 5G network.
Learn more about how Verizon can help your agency capitalize on today's 5G capabilities.