DHS overhauls its Science & Technology Directorate
The Department of Homeland Security is redesigning the technology accelerator it uses to fund and help commercialize new solutions.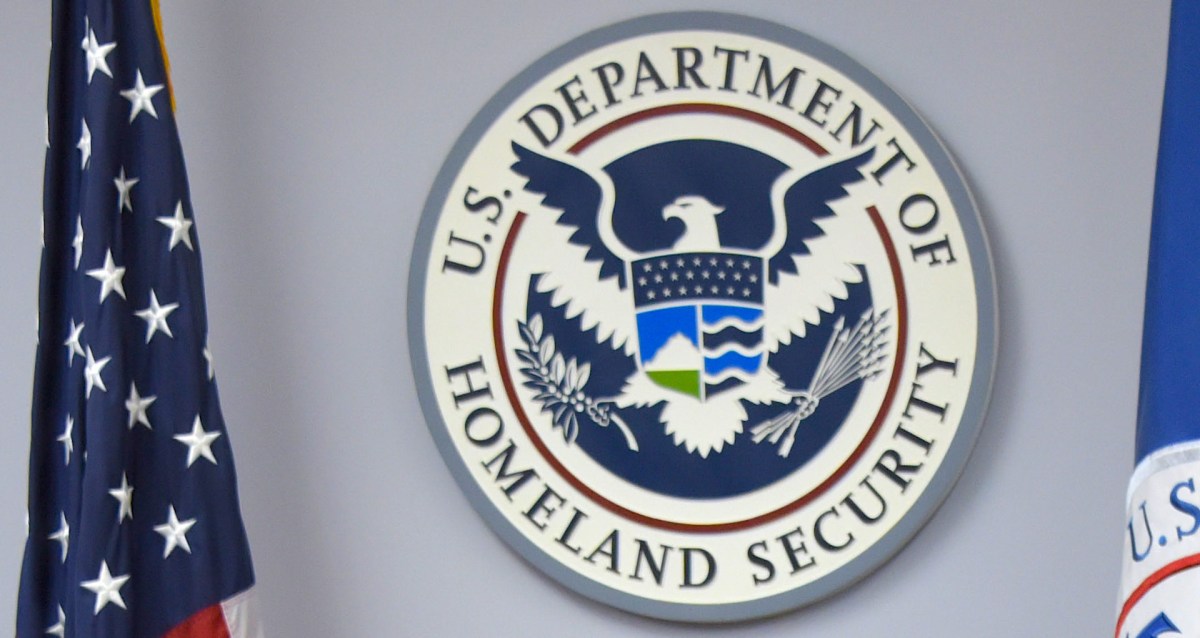 The Department of Homeland Security is redesigning the technology accelerator it uses to fund and help commercialize new solutions.
Department officials said late Monday that the Science & Technology Directorate will be reorganized into four offices working in tandem to focus on customer-centered products and help speed delivery to market to keep pace with emerging threats.
The move shakes up an office seen as the department's research and development arm, funding potential technologies to benefit not only DHS component agencies but the commercial world as well.
"We no longer have the luxury of time to do traditional R&D, so we must change if we are to get ahead of threats cycles and keep pace with rapid innovation," William N. Bryan, who oversees the Directorate and is nominated to be Under Secretary for Science and Technology, said in a statement. "We are improving our R&D business practices to make it easier for industry, including the start-up community, to work with us."
The S&T Directorate will be overhauled into four offices:
The Office of Mission & Capability Support, which will lead the bulk of S&T's program management for borders, immigration, maritime, first responders, detection capabilities and physical and cybersecurity.
The Office of Engineering & Science, which will include operations and requirements analysis, systems engineering, standards, technology scouting, test & evaluation and transition.
The Office of Innovation & Collaboration will focus on industry and international partnerships and include such efforts as the Silicon Valley Innovation Program, Federally Funded Research & Development Centers, university programs and collaboration with national labs.
The Office of Enterprise Services, which will oversee S&T's support functions such as administration, communications, finance and budget and the chief information office.
The redesign is intended to hone S&T's focus on the technology and solution needs of DHS component agencies, but it also provides the office with more flexibility to shift resources and speed capability development.
"We are engaging our DHS acquisition colleagues earlier in the R&D process to help pave the way for a successful transition of capabilities to our customers as well as to the homeland security marketplace," Bryan said. "Our emphasis is on clarity, transparency and staying open to new ideas. Scientific and engineering excellence is at the core of everything we do."
The redesign plan involved a full analysis of its business and operational processes and leveraged 90 S&T employees to craft the new structure.
The office is known for supporting a range of solutions through research funding to benefit federal agencies, such as pilots for mobile phish-blocking technology, cyber forensics tools and other products.