In the Army, 'discipline' is the key to balancing IT modernization and maintenance
U.S. Army Chief Data Officer Thomas Sasala said setting a plan and sticking to it is crucial.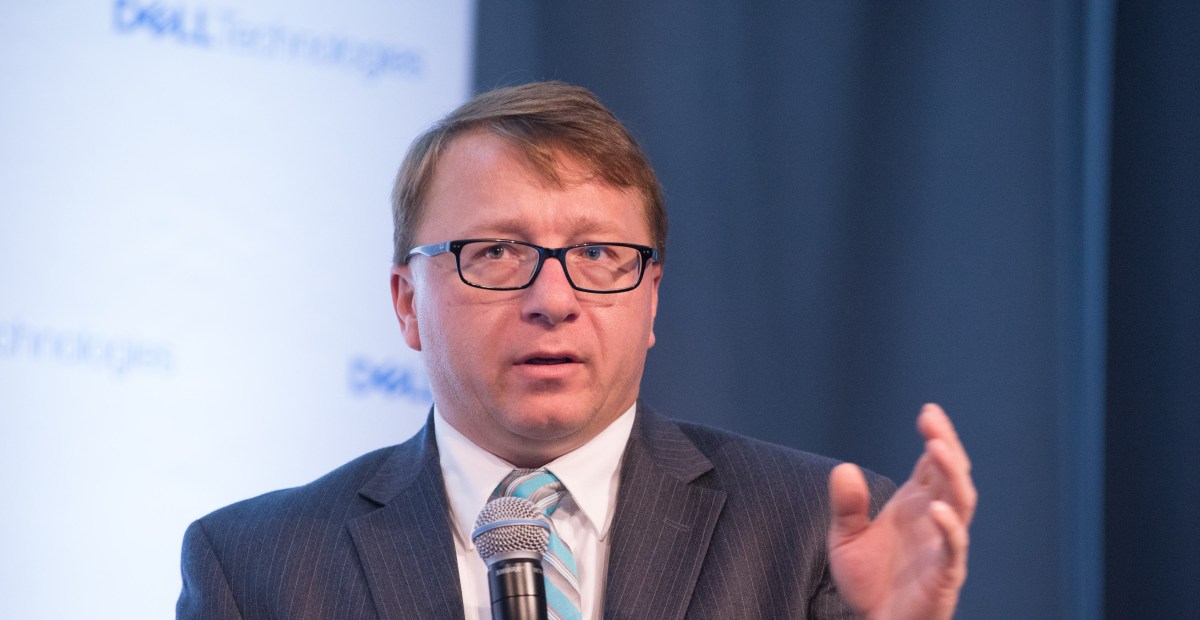 When you make plans to shut off a legacy system at a certain point in time, you make sure to follow through on the plan. That's the secret that Thomas Sasala, chief data officer for the Army, uses to balance IT modernization with maintenance of critical systems.
On a panel at Thursday's Dell Technologies' Digital Transformation Summit, Sasala proposed a one word solution to this complex problem: "discipline."
"When you choose to turn a system off — do it," he said. "How many systems have we bought something new, intended to replace something, and then 15 years later they're both still operating and now you have to replace two things."
Sasala also advocated for discipline in strategy and discipline in change management.
This kind of preparation is key in Army IT, he said, as the agency has so many legacy systems. "The Department of Defense kind of writ large was probably what I would characterize as one of the early adopters of computers and computer technology and network technology," he said. "Because of that we have a very large legacy environment that is aging and, um, geriatric in some cases."
The Army's challenge, he said, is figuring out how to take what they have and keep critical pieces running while also adapting to new technologies. Hence the importance of discipline.
What makes a successful and exciting piece of new technology in Sasala's mind? Tech that has been developed with the user in mind.
"Really focus on end-user design," he said. "End-user design I think is paramount to making a technology solution successful."