DIU wants devices to monitor chemical exposure
The agency envisions repurposing modern glucose or physiologic monitoring technologies.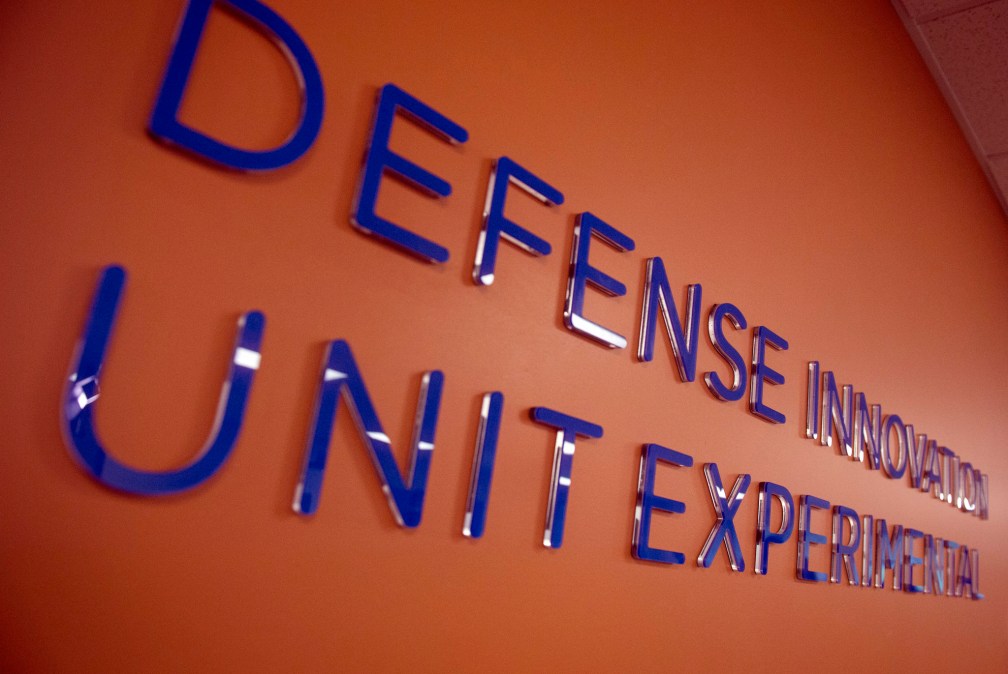 Could a glucose monitor, or similar device, be adapted such that it alerts exposure to toxic chemicals?
The Defense Innovation Unit is seeking answers to this question through its newest commercial solutions offering. Military service members, as well as first responders, may find themselves in toxic environments, and early detection of exposure is key to a rapid and appropriate response.
"Biomarkers/signatures to indicate an individual's exposure to hazardous chemicals range from physiological (e.g. cardiac metrics, pupil response, nerve conduction velocity) to biochemical (e.g. blood lactate, acetylcholinesterase enzyme activity)," DIU's solicitation reads. "Such physiological signatures or molecular markers, may offer a warning of pending degradation to the human before the onset of mission disruptive symptoms."
And so DIU envisions a "platform" that can provide 72 hours of monitoring without intervention and let the user know if there's any exposure to things like organophosphates, mustard agents or opioids.
"Continuous passive monitoring… could represent a 'check engine light,'" the solicitation states.
DIU wants devices that are simple, shelf-stable and ideally integrate via Bluetooth with existing military equipment. The device would supplement, not replace, traditional diagnostics.
Interested purveyors have until Nov. 14 to submit a solutions brief.